A collection of writing from Storming the City 2022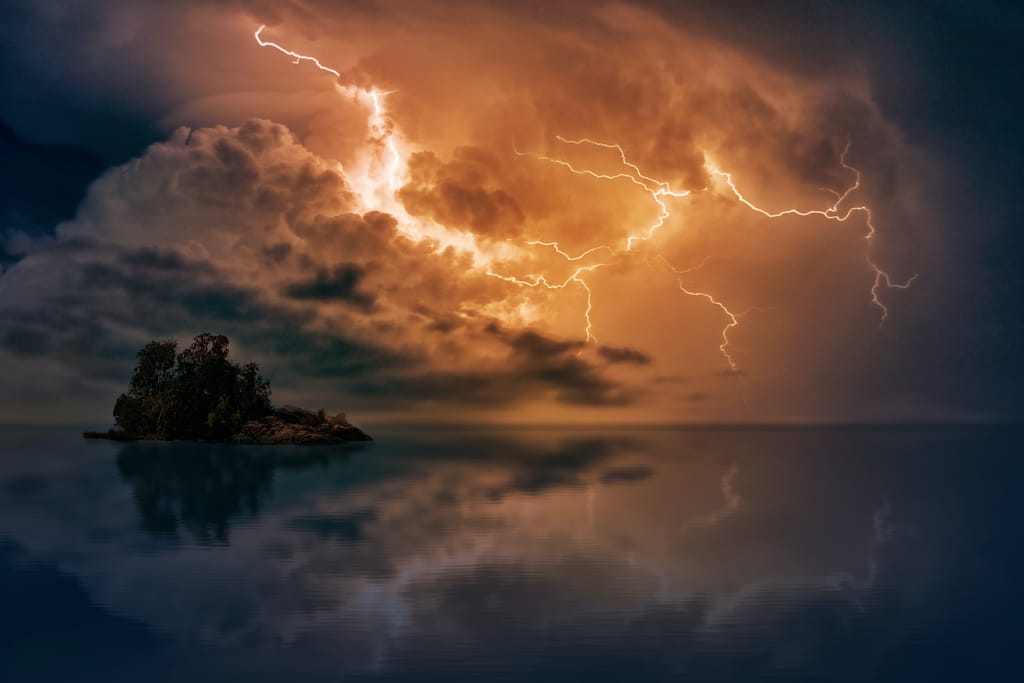 ---
Writing up a Storm Anthology: Contents
---
An Introduction from Jessica Obersby, Writeability Program Manager
Writeability is an award-winning program that Writers Victoria has been delivering for over ten years. Writeability works to remove some of the barriers that have traditionally prevented people with disability from connecting with writing and publishing. It provides tools and information to support people with disability who want to tell their own stories in their own way.
In 2021 we created Storming the City, supported by the City of Melbourne via their Arts and Creative Investments Partnerships program. Storming the City aims to break down these barriers, supporting new and emerging metropolitan-based writers with disability.
In 2022, two groups of disabled writers met once a month under the guidance of local mentors Jax Brown and Nicole Smith. These writers were supported in a safe space to explore how language, writing and telling their own stories helps transform ways of thinking about the self, disability and community.
This anthology contains some of the writing that came out of the Storming the City writing groups. It shows the diversity of the authors and their lived experience of disability; it shows their responses to living in a world where disability intersects with so many other facets of identity, such as gender or motherhood.
For most of these writers it was their first encounter with the Writeability program, and for some, the first time they created a full-length work. I hope you enjoy reading these stories and appreciate the breadth of experience they contain.
Jessica Obersby
Writeability Program Manager
---
Please be aware that the writers contributing to the Weathering the Storm Anthology have freedom of expression and that some stories may contain coarse language or confronting themes around disability.
This anthology is part of Storming the City, which was funded by the City of Melbourne Arts and Creative Investments Partnership program.
Copyright belongs to the creators.