by Julie Dickson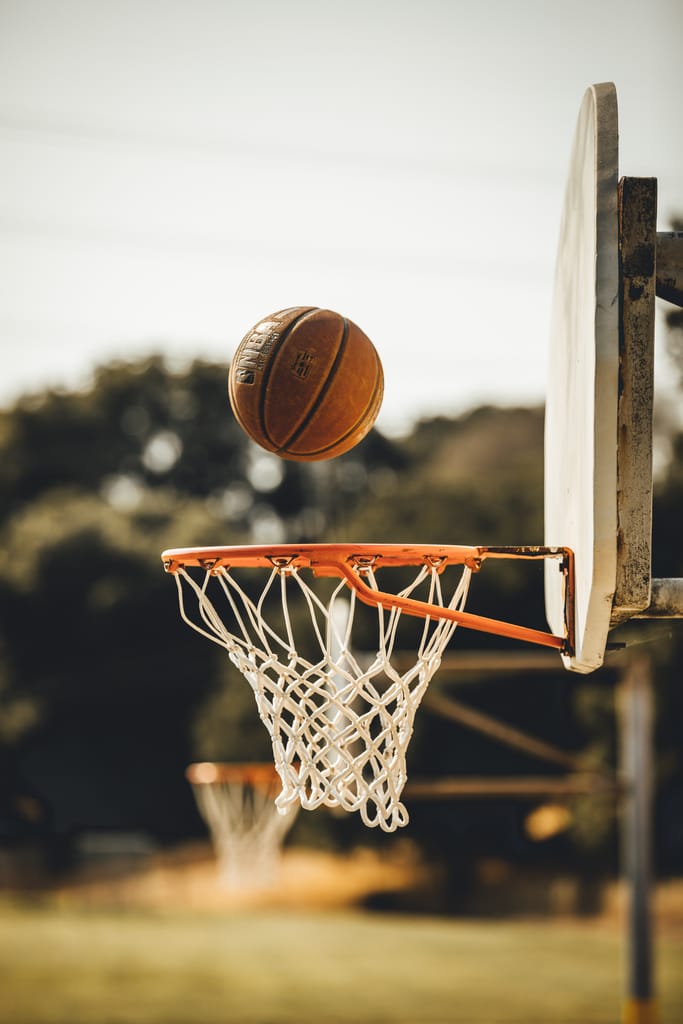 The opposition has the ball. I jump in front of them and hold up my hands, blocking them. I try to whack the ball out of their hands, but they're too fast, and the ball comes flying past. Jumping in front of the next opposing player, this time I successfully whack the ball out of their hands, and one of my teammates gets it. I smile to myself, feeling warm inside at the privilege of playing basketball with people who are my own height – something I was never able to do before now.
In 2017, I went along to a Short Statured People of Australia (SSPA) gala dinner, which was a fundraiser to help the Australian athletes get to Canada for the 2017 World Dwarf Games (WDG). That was when I first learnt about the games and how they're like the Olympics, but for people of short stature.
Held every four years, they're an opportunity for people of short stature to compete in sports against other short statured athletes. They have team sports like basketball and soccer and individual sports such as athletics, archery, boccia, powerlifting, and swimming. It's livestreamed instead of televised which means people only know about it if they have a connection to one of the athletes, which is exasperating. If it was televised it would do more for society's acceptance towards people of short stature and the onus would be less on us short statured individuals.
At the time, I was the most unathletic person. I'd been scared off sport due to high school P.E. I was different from everyone else, and I couldn't keep up fitness-wise. I considered going to a WDG training camp, but I wasn't that motivated. I kept up with the journey on the Australian team's Facebook page, admiring the photos and medal tally, and I thought about how cool it would be to play sport with people who were like me.
A few years later, I trialled a boxing class at my local Fernwood gym. I enjoyed being in a positive female-only environment and was compelled to go back. I learned that I actually did love exercising, but I'd just been in the wrong environment. The women were all of varying ages and fitness levels. It was comforting knowing I wasn't the only person who was different. In the classes, the exercises were adapted to suit everyone – they weren't just adapted for me. It was heart-warming knowing that I wasn't singled out, and it made me feel like I belonged in a fitness environment, a feeling I'd never experienced. The trainers got to know me and how to challenge me. I became stronger, both physically and mentally.
In 2020 I bit the bullet and decided to go to my first training camp. But due to COVID, the games were postponed. At first, I felt concrete butterflies in my stomach. However, I was able to accept the silver lining that it gave me time to save. Unlike the Olympics, we don't receive government funding. And only Paralympians who are guaranteed medals receive funding. It's frustrating that this level of ableism still exists. We have to fund our own way to the games, including training costs, flights, and accommodation. So we organise a lot of fundraisers. It's time consuming and draining and takes away valuable time and energy that could be spent training.
I'm grateful to the International Dwarf Sports Federation (IDSF) for organising these games to give people of short stature the opportunity to play against other short statured athletes and for creating a feeling of community that we don't get to experience in every-day life. However, it's infuriating that the government doesn't see disabled athletes as worthy enough to receive funding like able-bodied athletes. We've always had to work twice as hard, in all areas of life, for opportunities that able-bodied people get given easily. And we are conditioned to feel grateful for these opportunities I shouldn't have to be grateful for human decency when it's a basic human right and should be the norm. The onus is always on disabled people, and this is more exhausting than running an average sized basketball court for a whole game.
Our first training camp was in November 2022. I was super excited to finally try playing soccer and basketball against people who were like me. I learnt I actually had a chance of defending people. Growing up, playing netball at school, I could never play defence because everyone was so much taller than me. I would try to jump up to tap the ball out of the opposition's hand, but I would get nowhere near the ball. Although everyone on my team was lovely, I felt like I was letting the team down, so I never put my hand up for a defence position. So when training with the other short statured athletes, it felt validating being able to tap the ball out of someone's hands or kick the ball away from someone's feet. I was now accurately able to see what my strengths were and what I needed to improve on.
Although we're smaller than average, we play basketball on a standard-sized court. When I tell people, they're surprised that I have to run that far. Yes, I really have to run that far (pray for me). I thought the goals would be lowered for us, so I was surprised to find they stay at the standard height. At first, I was upset as I was never able to shoot goals, and I thought it would be impossible. However, I was able to accept it pretty quickly as my whole life I've had to adapt to facilities that are built for average height people, so this was just another thing I had to adapt to.
We've just had our second training camp, and we've got two more training camps to go until the Games. I'm excited to be on the first Australian all-girls basketball team, as in the past they've never had enough girls to form an all-girls team. We're hoping to win a gold medal. We've still got a lot of practice to get there, but we've definitely got the confidence and the fight.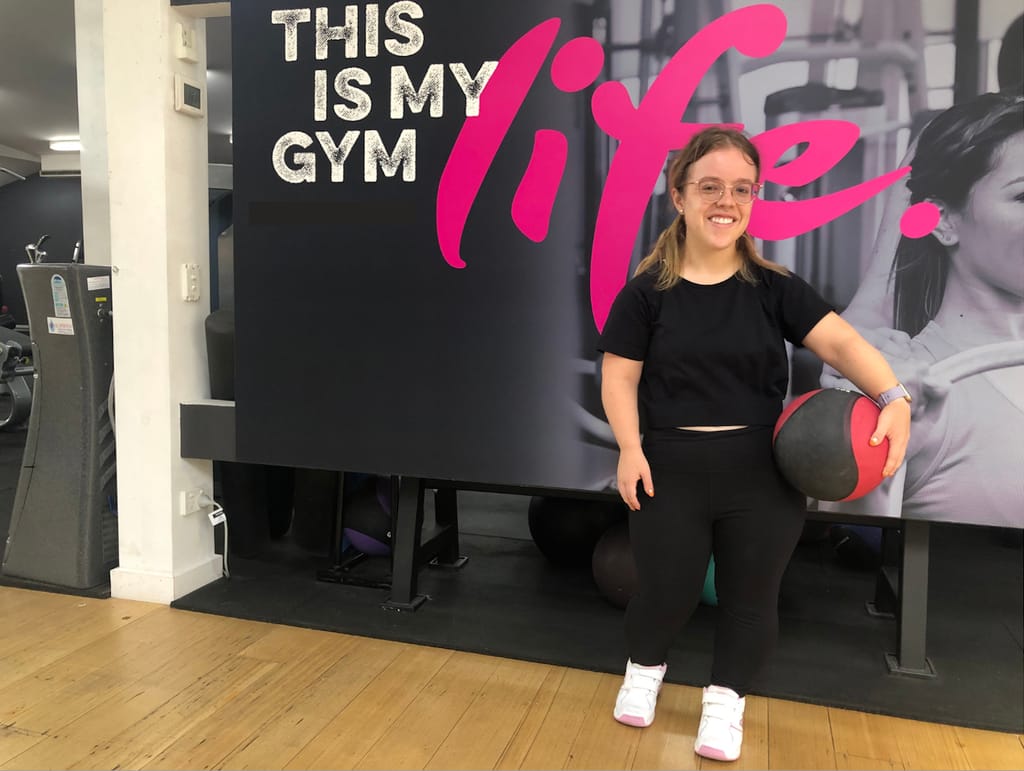 Julie Dickson is a writer and editor based in Naarm. She enjoys reading and writing contemporary young adult novels. She is currently studying a Bachelor of Psychology (Honours) at Deakin University. In 2022, she received a The Write Space fellowship from Varuna and a Hot Desk fellowship from The Wheeler Centre.
---
or