Online Feedback Clinic: Emerging Short Story
Date:
Summary:
In this online clinic, participants will submit short fiction of up to 1,000 words each month for five months. You will receive individual feedback from your tutor, focusing on elements including plot, character and voice. Participants will have the opportunity to comment on each other's work. This clinic is ideal for beginner and emerging writers.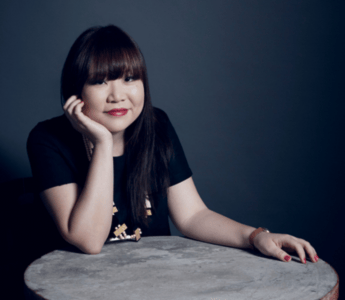 Details
Starts 1 February. Pieces of up to 1000 words due 2 February, 2 March, 6 April, 4 May, 1 June.
Our Online Feedback Clinics are asynchronous, with no face-to-face meetings, allowing you to engage with the content at the times of day and week that suit your schedule. They are hosted on our private Wordpress server. There will be an optional Zoom introduction to the clinic website for those less confident with technology, which will be recorded for those who cannot attend live. For more information on our online feedback clinics, please read our FAQs.
You Will Learn How To:
improve the capacity of your short fiction to grab the attention of the reader
enhance plot and character in your short stories
strengthen voice in your short stories
have more confidence in your ability to generate new fiction over a sustained period of time
diagnose issues in your drafts through feedback from your tutor and other participants.
About the Tutor:
Julie Koh is the author of Capital Misfits and Portable Curiosities. The latter was shortlisted for several awards and led to Julie being named a 2017 Sydney Morning Herald Best Young Australian Novelist. Her short stories have been published widely, including in the Best Australian Stories and Best Australian Comedy Writing. She has written radio plays for ABC Radio National and the libretto for Chop Chef. She was a judge for the 2018 Stella Prize and the 2022 USQ Steele Rudd Award.
Not a Member?
Members of Writers Victoria receive up to 37% off the full price of our workshops, seminars and courses. In addition, members have access to a range of other discounts and opportunities and receive a subscription to 'The Victorian Writer' magazine. Memberships start from just $50. Find out more about becoming a member here.
Book early to access our early bird prices! These expire 9 days before the course begins. Please keep in mind that our workshops require a minimum number of participants to run, so booking early also helps ensure that a workshop will go ahead.