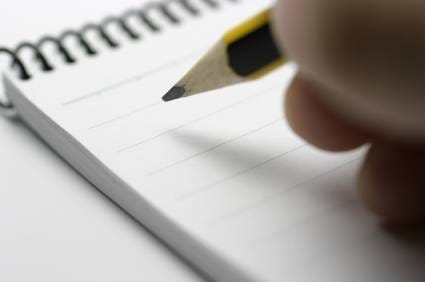 In 2012, the Grace Marion Wilson Trust supported a Playwrights' Fellowship to assist emerging Victorian playwrights.
This inaugural fellowship will be overseen by internationally acclaimed Melbourne playwright, Raimondo Cortese.
Six successful fellows were chosen. They are Andrew Frederik Harmsen, Carly Beth Nugent, Diane Stubbings, Didem Caia, Kieran Carroll and Simon Godfrey.
These playwrights will be mentored by Cortese over five hours of face-to-face consultation as well as additional reading time.