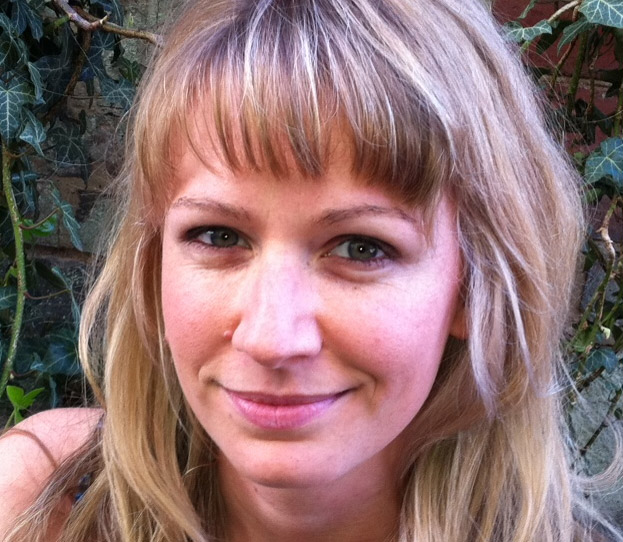 In the lead-up to her Memoir in a Year workshop on Legal Issues and Ethics, Rebecca Starford shares this writing workout on the ethics of memoir.
One of the most contentious issues around memoir is the question of truth. The way you remember an event, say an argument, might be completely different the other person's memory of the occasion.
The exercise
Think of a time in your life when such an event has taken place – where the substance of the conversation, as well as all the feelings and motivations behind it, might be conflicted. How do you learn to trust yourself? And how do you balance your point of view with that of the other people who shared this experience?
Alternatively, think of a time when someone wronged you. You might have supporting evidence – friends or family to corroborate the events. But that someone who wronged you will mostly remember it differently. How do you represent their personality, as well as their feelings, on the page, in a way that is fair and objective? 
About Rebecca Starford
Rebecca Starford is the author of Bad Behaviour, a memoir recounting her experiences at a remote outdoor-education boarding school. She is the co-founder and publishing director of Kill Your Darlings, and an editor at Text Publishing.