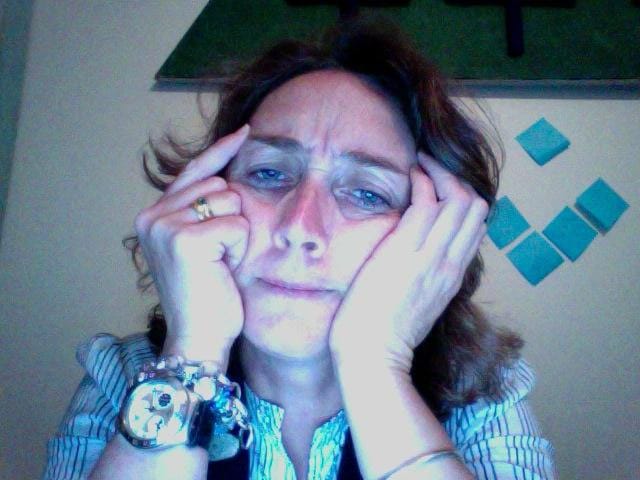 In this webinar recorded in May 2018, Sarah Mayor Cox explores the relevance of mentor texts to your development as an early or emerging writer. 
Mentor texts are exemplars of some aspect, element or device of writing that you may be trying to wrangle in your own work. Using specific examples from a range of mentor texts, Sarah will show you how to learn from the best.
This webinar was recorded as part of the Write-ability Goes Regional and Online program.
Support
Write-ability Goes Regional and Online is funded by the Australian government through the Department of Communication and the Arts' Catalyst—Australian Arts and Culture Fund. Write-ability is also supported by the Grace Marion Wilson Trust.