1
2
Next ›
Last »
Andrea Rowe signed a new children's book contract with Bright Light, Hardie Grant. Skater Girls will be released in May 2023. Andrea signed her contract in the company of her Live Write writing companions, whose online fellowship she enjoyed while writing and editing the book during lockdowns. 
Andrea's current picture book, Jetty Jumping, was released in 2021 with Hardie Grant and is now in its 6th reprint. 
---
Rebecca Fraser has signed a three-book deal with IFWG Publishing Australia for a middle grade fantasy trilogy. 'Jonty's Unicorn', Book 1 of The Irrawene Chronicles, is scheduled for release in late 2023.
---
Wendy J. Dunn's book 'Falling Pomegranate Seeds: All Manner of Things' has won the Historical Fiction Company Gold Medal for historical fiction set in England, Scotland, Ireland.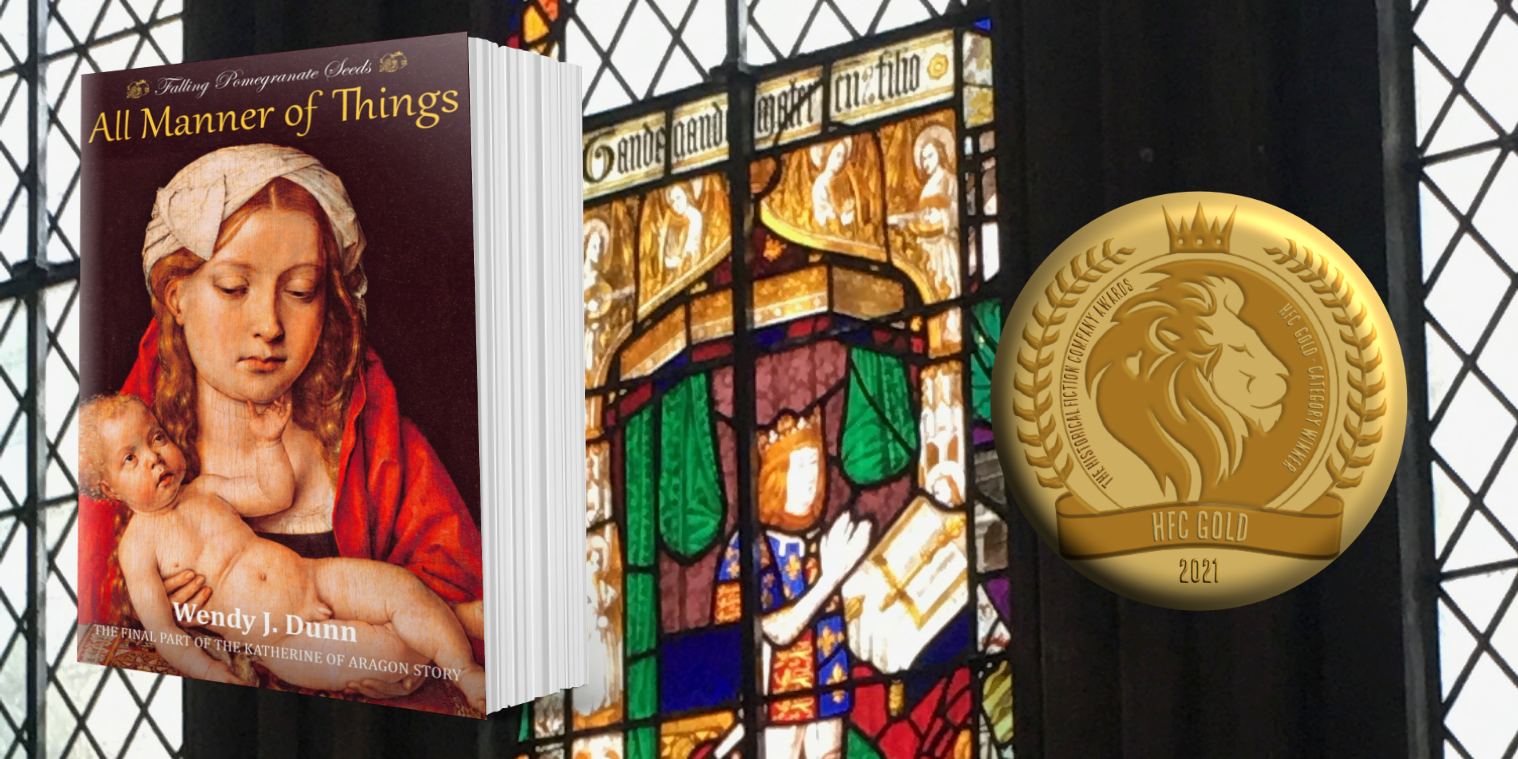 ---
Elisa Dominique Rivera 
has come in fifth place and won US$150 in the 
Writers' Playground Challenge 2
 for her sci-fi romance '
Free Range
'. This is Elisa's first placement in a writing prize – congratulations, Elisa!
You can read Elisa's story on the Writers Playground Challenge website 
here
.
---
Vicky Tsaconas has had number of her poems and a micro prose piece published in Issue 33 of Rochford Street Review. You can read Vicky's poem on the Rochford Street Review website here.
---
Judith Michael, writing under the name of J Victoria Michael, the first two volumes of the GriffinSong Trilogy, 'Songbird' and 'GriffinSinger', were published in 2020/2021 by Odyssey Books. Vol 3, 'Fleetwalker' is due for release early 2022.
Copies are available in print and ebook editions – visit 
Odyssey Books
, or your preferred bookseller, to order now.
---
Alida Galati will be published by Darebin Arts in their annual journal 'n-SCRIBE'. The issue will be launched in February 2022.
Alida was inspired to write the successful piece being published by a writing prompt given during one of Writers Victoria's 'Live Write' sessions.
---
Agi Dobson has won the Open Poetry section of the 
2021 Coal Creek Literary Festival
. Her first collection of poems, 'Feelings…' has been published via Stringybark Press. The poems in this 45 page, A5 sized book are varied in subject and setting, unified by the theme of deep emotion. The language is visual and sensory, capturing feelings of love, loss, joy and sorrow. Cost: $20 posted. Enquiries at:
[email protected]
.
---
Helen Patrice's poem 'Hints, Which Is All You'll Ever Get From Behind The Mask' has won second prize in the June Shenfield Poetry Award 2021.
The Judges commented: "This poem presents a powerful dual reflection of the concrete and the underlining consciousness. The bracketed commentary works well in juxtaposition to the main lines of the poem to bring out the undercurrent of meaning without being didactic.
The glass of tea as metaphor makes a useful contrast between the tea stewing and becoming bitter and the sometimes violence of the reflective bracketed lines."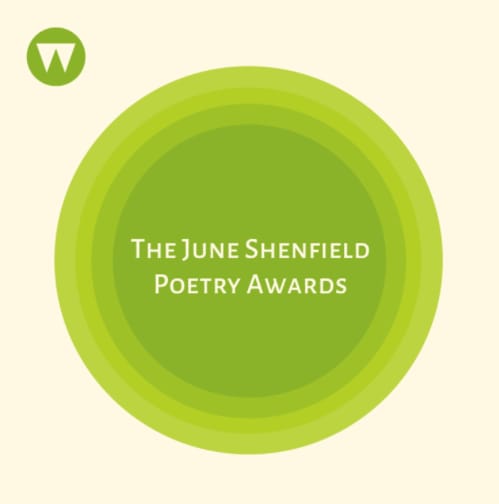 ---
Maryrose Cuskelly's thriller novel 'The Cane' will be published by Allen & Unwin in February 2022.
Described as nail-biting, atmospheric, and unputdownable, The Cane is an evocative and atmospheric thriller, and announces an exciting new voice in Australian crime writing.
The book will be launched at an event at Readings Carlton on 1 February. To attend, RSVP at TryBooking.
---
Sandra Carmel has a new steamy contemporary romance release, '
Dance of Love
' (book three of the Intertwined Love novella trilogy), published by Evernight Publishing.
The other two books in the trilogy are also available now:
---
Wendy J. Dunn's 'Falling Pomegranate Seeds: All Manner of Things' has gained the Coffee Pot Book of the Year Silver medal for Historical Fiction set in the The Tudors, The Stuarts, and The Commonwealth of England eras.
The second book in the Falling Pomegranate Seeds series, 'All Manner of Things' follows the story of Infanta Catalina (Katherine of Aragon) from her journey to the English court to marry Arthur Tudor, Prince of Wales, to the Field of the Cloth of Gold of 1520, when Henry VIII met Francis I in a spectacular display of pageantry and might.
---
Joanne Penney has released a chapbook of prose poetry. called 'On the Horizon'. The poems were picked from writing done during lockdowns when long pieces seemed impossible and thoughts were always blurring introspection and nostalgia. Limited copies are available to purchase by contacting Joanne.
---
Judith A Green has self-published a collection of 52 reflections (one for each week of the year), titled 'Everyday Conversations with God'. Copies are available to purchase now at judithagreen.com.
---
Gayelene Carbis has won Second Prize in the Newcastle Poetry Award, and was recently Commended in the Woorilla Poetry Prize.
She has also had poems published in Overland; Silver Linings Anthology; and Lockdown Poetry: The Covid Long Haul (Liquid Amber Press).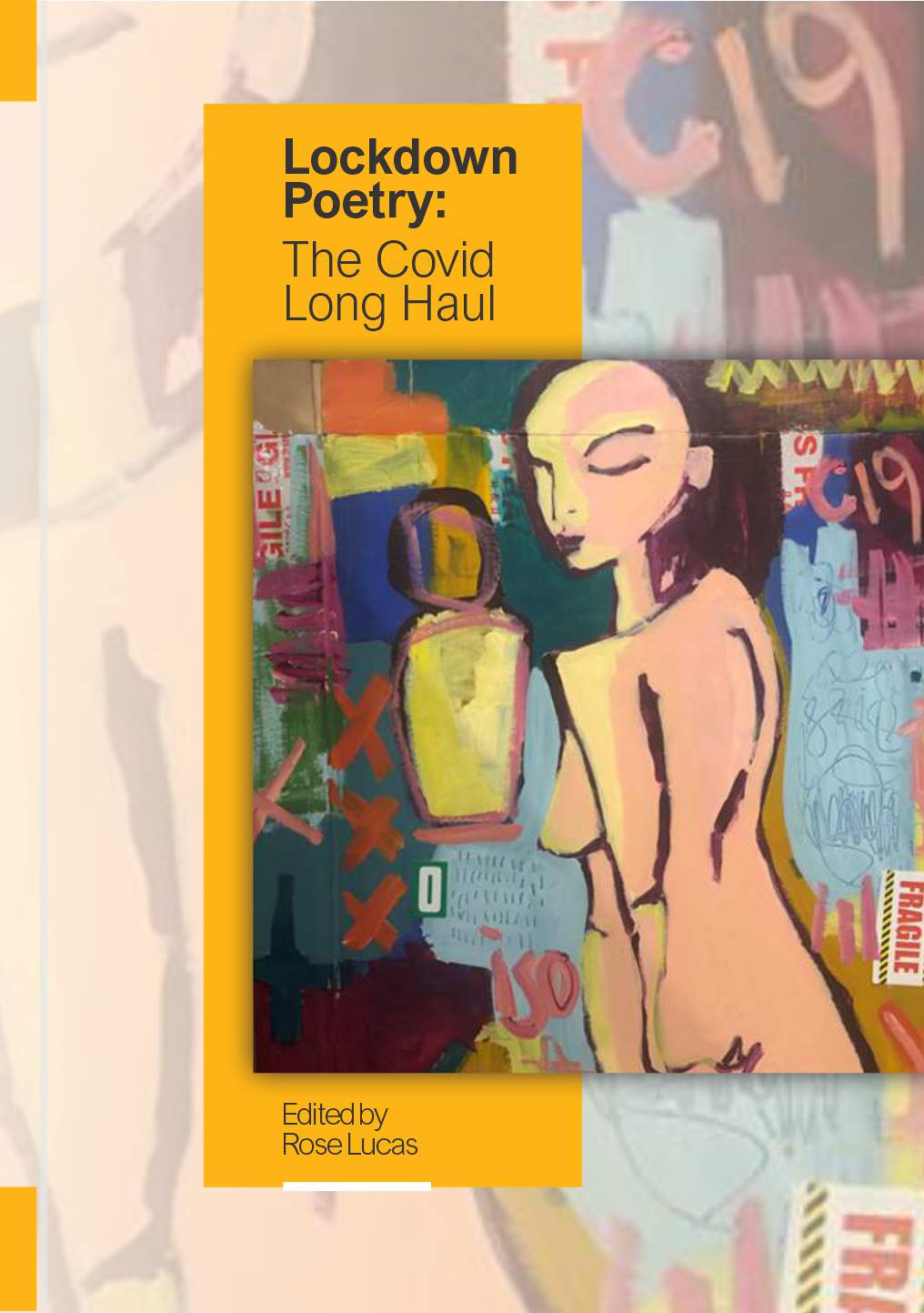 ---
Rosie Abbott's latest novel, 'Lost in Retirement: the adventures of Barry Bainbridge', published by Stringybark Publishing, November 2021, is a warm, relatable, engaging, heartfelt story about a retired workaholic, involving death, sex, dancing and dogs, as Barry searches for his lost identity and a new sense of purpose.
Her previous novels include 'Bloody Blockies: rules for city blow-ins', published in 2020, and 'The Scent of Belonging', published in 2012.
Rosie was born in Melbourne, and has spent most of her life living in country Victoria. A lifelong interest in the environment, a sense of belonging, and the meaning of home, are central elements in her writing. She has received awards for short stories and poetry.
Contact Rosie at [email protected], or books available through Just Books at Bairnsdale and Lakes Entrance.
---
Dancing with the Maternal Bond by Thea Calzoni
Custom published  Bad Apple Press, October 2021
Confronting a child with a disability, and its effects on a marriage and my sense of self, this is a high stakes narrative.  It culminates with my seeking an intimate partner for my now adult son, and my hope that he will be able to find love. 
https://badapplepress.com.au/product/dancing-with-the-maternal-bond-by-t…
---
Very happy to confirm that The Robots of Atlantis: Stellar Flash Book Four is now available via Amazon (self-published). If you're an agent looking for some zany, out there space opera with some rigorous science, would love to hear from you. I've started on my next one, a spin-off from the main Stellar Flash series – The Chronicles of Heartness #1: The Monoliths of Redshift 7 – A 'Type I civilisation meets a Type III civilisation and chaos ensures' type story.
---
My book 'I'm a Type One Kid' has been officially endorsed by The Type 1 Foundation and I am so excited. 
This was the latest book that I self-published and has been the book with the most amazing response so far
 (This is book number six for me)
So happy to have them join me in getting this book into the hands of children and families who need it. 
http://www.tabithajeanpage.com/im-a-type-one-kid.html
---
Tiny Possum and the Migrating Moths by Julie Murphy & Ben Clifford (CSIRO Publishing) – released on 1 Nov. 2021
A beautiful story of the life of the critically endangered mountain pygmy-possum.
High in the Australian Alps, Possum needs to find enough food and shelter to survive the harsh alpine winter. She will spend months hibernating under a blanket of snow. Will she last through the year to successfully raise a new family?
Reading age: 6-9
https://www.publish.csiro.au/book/8009/
---
The Readers' Favorite International Book Award Contest featured thousands of contestants from over a dozen countries, ranging from new independent authors to NYT best-sellers and celebrities.
You can learn more about "All Manner of Things" at https://readersfavorite.com/book-review/falling-pomegranate-seeds.  
---
Andrea Rowe has won the Hal Porter Short Story Competition. BLEMISH was described by the judges as possessing "beautiful, clear writing with a gentleness that is profoundly moving."  And her short travel essay BAKSHEESH was accepted into the The Pendulum Papers. 
---
January 15th, 2021 saw the publication of Falling Pomegranate Seeds: All Manner of Things (Poesy Quill Publishing). This novel is the second in the series Falling Pomegranate Seeds and concludes its story imagining the life of Katherine of Aragon.  
---
Carol J Arcus's first book She: A Remarkable Spiritual Conversation is available. She spoke with many spiritual energies during 2019 about women's lives in the 21Century.
Carol's website is here. She writes regularly for Medium. 
---
Richenda Rudman's poem, Red Cellophane Sky has won the poetry award in the Stonnington Libraries' What's Your Story writing competition.
---
1
2
Next ›
Last »