Dive into the world of desire with this romance writing masterclass. Discover the intricacies of crafting compelling narratives, understand character development for authentic chemistry, and explore the use of romantic tropes. Whether you're just starting out or have penned numerous tales of love, this course promises to enhance your storytelling prowess. Equip yourself with the tools to craft resonant and memorable romantic stories.
Details
When: Sunday 24 March, 10am–4pm
Where: Online
With: Saman Shad
About the Tutor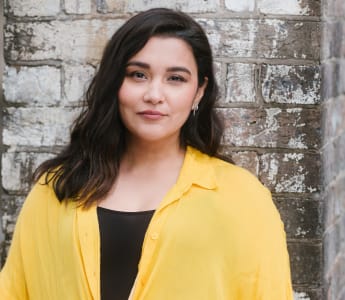 Saman Shad is a writer, journalist and teller of stories. Her writing credits span mediums, including radio scriptwriting for the BBC in the UK and the ABC in Australia, and playwriting, with works commissioned by theatres in London and Sydney. She is a regular writer for several publications, including The Guardian, Sydney Morning Herald and SBS. She has also worked on screen projects including The Disposables currently showing on ABC Me. Her debut novel, The Matchmaker, is out now, published through Penguin Australia.