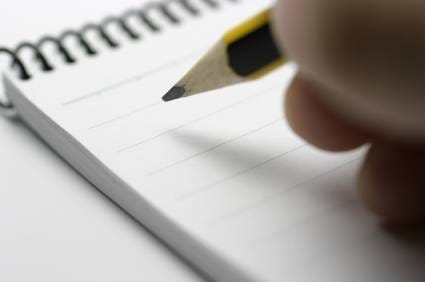 In August, Writers Victoria in collaboration with VALID sought stories from writers with disability for our ongoing project, Stories from Home. Here's how writer Laura Pettenuzzo responded to the prompt, "I look out my window".
---
I look out my window on Monday to observe the dawn. Light spills over the sky, a gentle unfolding. The moon fades and the darkness recedes, making way for something new. There is hope in the uninterrupted rhythms of the world. This is a joy no pandemic can take away.
I look out my window on Wednesday, laptop balanced on my knees. It is the middle of the working week and already exhaustion has settled in my bones. Silence and loneliness are my only companions. Until, through the open window, a gift. A child's laugh, a dog's bark: a balm.
I look out my window on Friday, yearning for the world before. For all the pleasures we've been denied. The postman rumbles to a stop, dropping letters and packages outside my door. A friend's familiar handwriting, her words a lifeline – sudden eagerness for the many pleasures we're still to find.
I look out my window on Sunday, the sunshine calling my name. I stand, stiff legs protesting. It's time to move. I cannot go far or fast, but mine is a journey without expectations. Tie my shoes, fit my mask, walk. The world is still here and so am I.