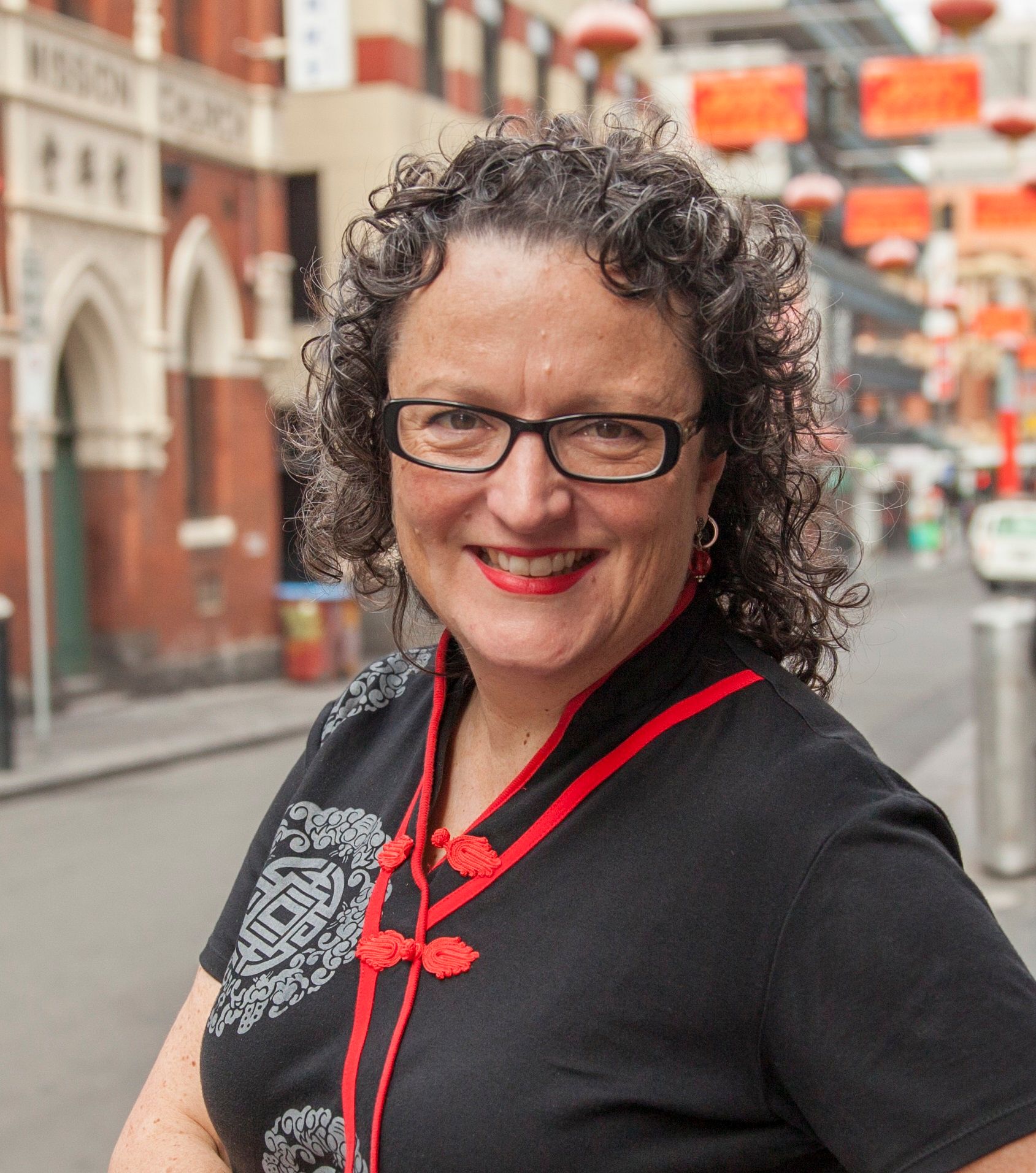 A strong sense of place transports readers, adding to the pleasure and excitement of reading. The challenge for writers is to describe place in such a way that it adds to the story, rather than distracting from it.
Writers Victoria Director Angela Savage hosts this webinar, recorded in September 2018, as part of the Writeability Goes Regional and Online program.
The creative material in this webinar is copyright of Angela Savage and cannot be reproduced without express written permission.
Support
Writeability Goes Regional and Online is funded by the Australian government through the Department of Communication and the Arts' Catalyst—Australian Arts and Culture Fund. Write-ability is also supported by the Grace Marion Wilson Trust.