Join Kelly Gardiner in this full day course on speaking about writing.
One thing they never tell you: writers are performers. Bookshop and library events, writers festivals, school visits, genre celebrations – they're part of a writing life, and a great way to connect with readers and our writing community. But doing it well is a skill, like any other, that you can learn, no matter how shy or inarticulate or reluctant you may feel. This workshop is designed to give those skills and your confidence a boost.
Details
When: Sunday 10 September 2023, 10am-4pm
Where: The Wheeler Centre, 176 Little Lonsdale St, Melbourne
With: Kelly Gardiner
About the Tutor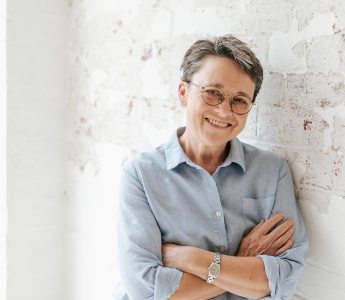 Kelly Gardiner's latest series is The Firewatcher Chronicles. Her other books include 1917: Australia's Great War; Act of Faith and The Sultan's Eyes, both shortlisted for the NSW Premier's Literary Awards; and Goddess, a novel based on the life of the sword-fighting opera star, Mademoiselle de Maupin, which is being adapted for the screen. She has appeared at countless writing events and festivals, hosted podcasts and chaired author panels at festivals for many years.