There was standing room only at the Wheeler Centre in Melbourne on 8 March when the 2018 Hazel Rowley Literary Fellowship winner was announced. 
Jacqueline Kent was awarded the $15,000 Hazel Rowley Literary Fellowship for her proposed biography of Vida Goldstein.
"We are delighted to award the 2018 Fellowship to Jacqueline Kent who is a distinguished biographer and will bring great insight and narrative flair to the extraordinary life of Vida Goldstein, a pivotal figure in the suffragette movement in Australia and internationally," said Jenny Hocking, one of the four judges.
It is particularly fitting that this award is being announced on International Women's Day. Vida Goldstein (1869-1949) stood for the Senate in 1903, the first year that women could vote and stand for parliament in Australia. She was a powerful advocate for votes for women in England, an inspirational public speaker and a tireless political campaigner. Goldstein is one of the most interesting and far-seeing political women Australia has produced. "Jacqueline Kent's proposed biography is an outstanding choice for the 2018 Hazel Rowley Literary Fellowship and her proposal recalls Hazel Rowley's own commitment to exploring the lives of exceptional biographical subjects," said Jenny Hocking.
This year's judges also awarded a Special Hazel Rowley Award of $15,000 to Drusilla Modjeska. "We are thrilled to present this special award to Drusilla who is one of Australia's finest writers, and a great innovator in the art of biography and memoir," said Della Rowley, Hazel's sister. 
"We were unanimous in our decision to recognise and honour Drusilla's body of work with a special award, and look forward to seeing her memoir-in-progress, 'First Half Second', come to fruition," said Arnold Zable, another of the 2018 judges.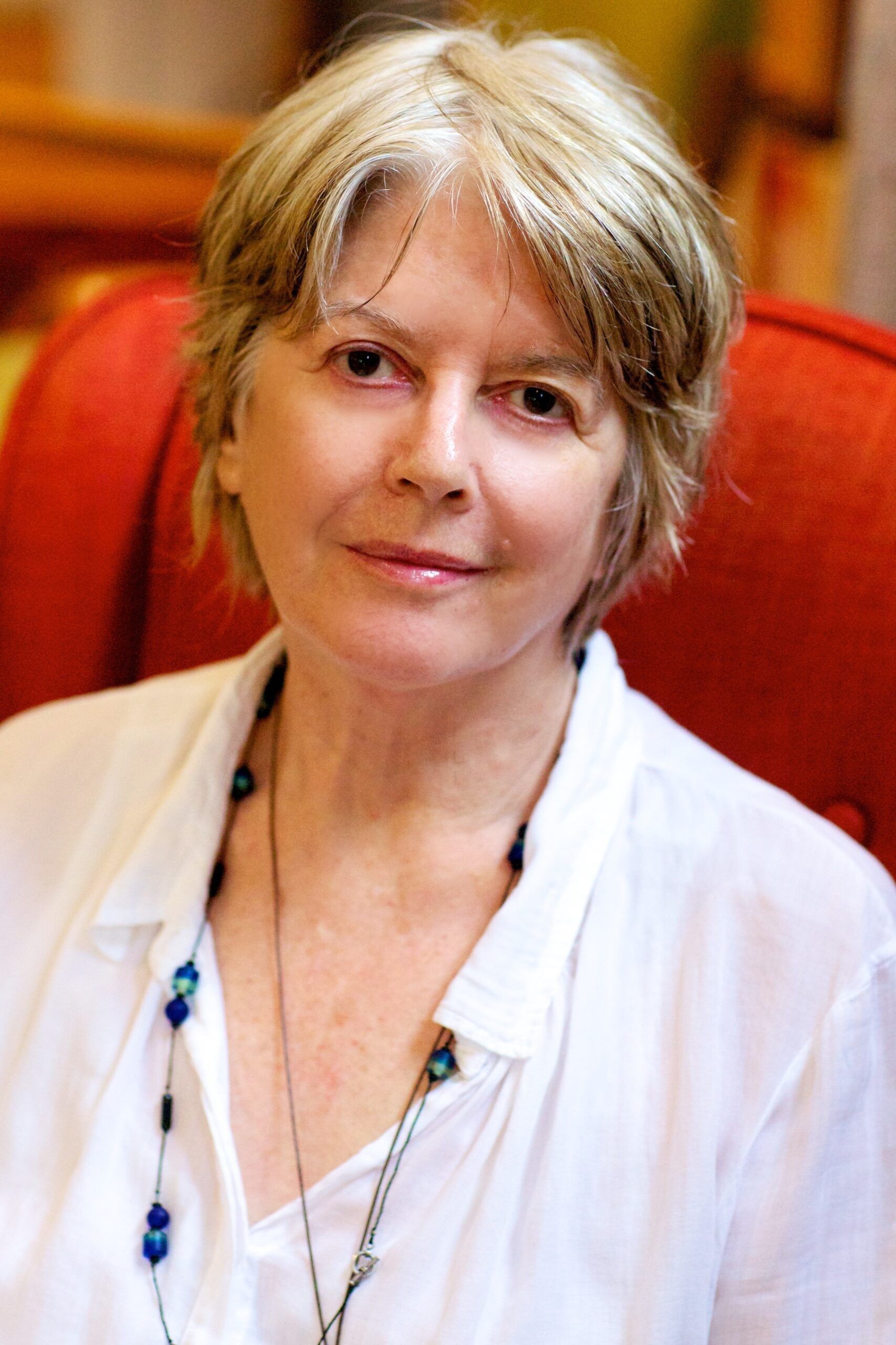 There was strong competition for this year's Fellowship, which is administered in partnership with Writers Victoria. Jacqueline Kent's project was selected from an outstanding shortlist of proposals from emerging and established writers that included Catherine Bishop, Judith White, Clem Gorman, Jillian Graham, Andrew Ramsey, Drusilla Modjeska and Diana James. The Fellowship was judged by Jenny Hocking, Arnold Zable, Della Rowley and Lynn Buchanan.
The announcement was preceded by the Hazel Rowley Memorial lecture, which was given by Gough Whitlam's biographer Jenny Hocking, on the Politics of Biography. Her latest book, "The Dismissal Dossier: Everything You Were Never Meant to Know About November 1975 – the Palace Connection", explored a matter that goes to the heart of questions of power and sovereignty in Australia, the secret role of the Palace in the dismissal of the Whitlam government.
Now in its seventh year, the Hazel Rowley Literary Fellowship was established to encourage Australian authors to attain a high standard of biography writing and to commemorate the life, ideas and writing of Hazel Rowley. In the space of just four books, Rowley established herself as one of the world's leading literary biographers, before dying suddenly in 2011.
The 2017 winner Ann-Marie Priest, for a biography on Gwen Harwood, has recently used her Fellowship to undertake research in Tasmania, where Gwen Harwood lived.

*Photo of Drusilla Modjeska taken by Antonia Hayes.