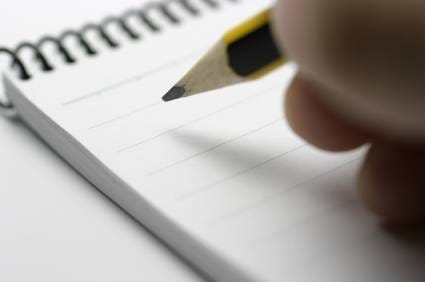 Tom Reed has been announced as the winner of the inaugural RMIT–Writers Victoria Crime Writing Competition.
RMIT creative writing, professional writing and screenwriting students were invited to submit a short piece of crime writing that they wanted to work on in the Cells for Writers studios at the Old Melbourne Gaol.
Tom will make use of his one month residency to work on his 'slightly paranormal' crime story based on a series of ritualistic murders that take place in Melbourne.
It's raining. Hard. End of the world hard. Animals are going to start pairing up for a man with a big wooden boat. Umbrellas navigate their way across Swanston St. The city weeps. Its king has been murdered tonight.
Tania Chandler was also awarded a special commendation by the judges.