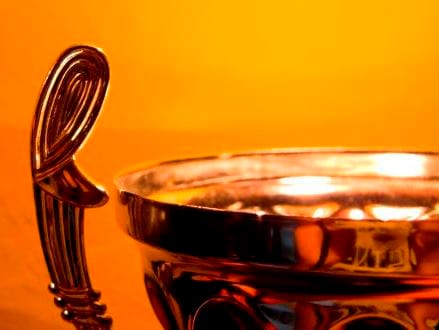 Amidst the red velvety warmth of the beautiful Trades Hall Bella Union Bar, this year's Doris Leadbetter Poetry Cup went off. In a good way. Forty poets braved the microphone with their poems condensed into 60 seconds (a feat and a half!).
Ten of these made it through to round two to perform a two-minute poem, trying to woo the fabulous judges – Peter Bakowski, Claire Gaskin and Lisa Gorton – with rehearsed renditions of their original poems.
As poetic punches were thrown in the battle for the $2000 first prize (the super generous result of sponsorship from Ron Smooker and Pam Davison), a packed crowd cheered happily when the four winners were finally announced:
First place: Kerry Loughrey
Second place: Gavin Sanderson
Encouragement awards: Mel Hughes and Rochelle D'silva
The evening's uncannily informed MC Michael Nolan – who peppered proceedings with more sexagesimal trivia than you could poke a stick (or sixty) at – ensured the night ran smoothly and with lots of giggles.
Writers Victoria congratulates all poets who competed – you're all wonderful – and extends thanks to all involved in the running of such a successful event. In particular we are thrilled that Overload Poetry Festival partnered in the running of the event – we look forward to the partnership keeping on keeping on!