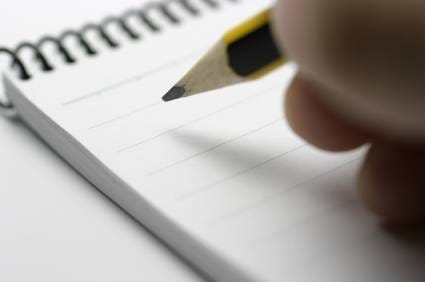 The 2012 Hazel Rowley Literary Fellowship was awarded to Stephany Steggall last night at Adelaide Writers' Week.
Steggall will use the $10,000 prize to write a biography of Thomas Keneally, Booker Prize winner for Schindler's Ark.
The announcement was made at a lecture commemorating the life and work of biographer Hazel Rowley, where special guest lecturer Alex Miller reflected on his friendship with the late Rowley.
Applications were judged by Miller, acclaimed biographer Jim Davidson, Lynn Buchanan, a close friend of Rowley, and Della Rowley, Rowley's sister.