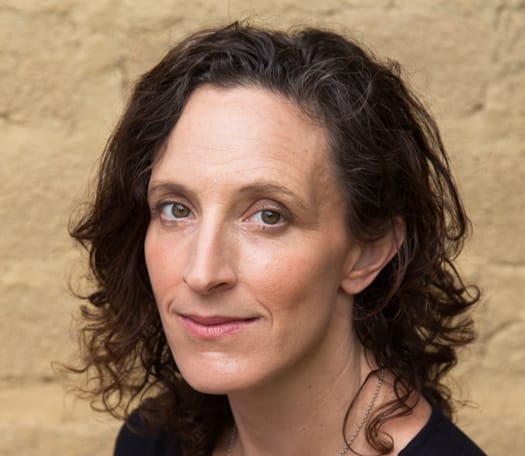 Ten regional communities are gearing up for a range of new literary activities, thanks to the support of the Grace Marion Wilson Trust.
Local writing groups and literary organisations have been granted $750 each to support their activities and contributions to the greater Victorian literary sector.
Each group is unique in the specialisations of their member base and the community they connect with. What they have in common is the inspiration to connect with writers in order to improve their creative spaces and abilities, a goal shared by the Regional Small Grants program.
The following events have been made possible by the Grace Marion Wilson Trust. With a mix of workshops and guest lectures offered by a variety of passionate local groups, the upcoming season of events promises to be extraordinary.
The Bendigo Young Writers Association is the brain-child of writers from ages 14 to 19 who met at the Bendigo Writers Festival last year. As a very recently established organisation, they are still reaching out to the community and searching for ways to inspire and connect writers in the Bendigo area. Their vision for 2015 is to establish a series of author guest talks and workshops for young writers.
The Wimmera Wordsmiths are running a new initiative to motivate history writers and raise the profile of writing in the Wimmera region. History writer Ilka Tampke will run a free workshop and discussion on August 15th. More information is available on the Writers Victoria website.
Apollo Bay Arts is a volunteer arts council with a mission statement to enhance the quality of life for district residents, to promote all arts activities, and to assist local artists and local performances. Their annual event, Warm Winter Words, is celebrating its 22nd year on August 16th. Several authors will share their work in an intimate café space for an informal afternoon celebrating creative minds.
Located over 600 kilometres away from Melbourne, Mildura has one of the most isolated writing communities in the State. The Mildura Writers Group formed after a Writers Victoria workshop in March 2015 and is working to develop their group and reach out to other inspired writers in the area. Nicolas Brasch will return to Mildura to deliver a workshop for the group in early September.
The Ex Libris Port Fairy Book Fair provides an annual weekend dedicated to lovers of books and writing. This year's festival is on the 11th-13th of September and will encompass a broad range of topics, such as war experience, the garden industry and ghosts, to name a few.
Formed in 2000, the Lazy River Writers has been supported by Writers Victoria, the Australia Council for the Arts and the Grace Marion Wilson Trust to put on annual workshops on different genres. This year's event will be a Verse Novel Workshop with Lisa Jacobson on September 19th.
The Baw Baw Writers Network is hosting their first memoir writing workshop with Maria Tumarkin on September 27th, designed for both beginners and emerging writers.
A grass-roots organization dedicated to the Western Victorian region, Ballarat Writers encourages and supports local writers by hosting author talks and workshops. Their workshop on October 24th, titled 'Becoming a Writer', aims to inspire passionate young people to develop their interests and to launch into National Novel Writing Month this November.
The Goulburn Valley Writers' Group is a not-for-profit writers group that meets monthly to share pieces and critique. They will host a 2.5 hour poetry workshop on October 24th with Paul Mitchell with a focus on the changing scene of writing, reading and publication.
Cate Kennedy will be guest tutor and speaker at a workshop hosted by the Grampians Writers Group in November. The Group has done many other successful workshops with well-known Victorian authors, and the workshop will focus on the structures of short stories and poetry.
Watch this space for more information coming soon.