Writers Victoria particularly loves being able to share the successes and writing milestones of our members. Read below for our member milestones for January 2022, where you can click through on each of the links to find out more.
---
Judith Michael, writing under the name of J Victoria Michael, the first two volumes of the GriffinSong Trilogy, 'Songbird' and 'GriffinSinger', were published in 2020/2021 by Odyssey Books. Vol 3, 'Fleetwalker' is due for release early 2022.
Copies are available in print and ebook editions – visit
Odyssey Books
, or your preferred bookseller, to order now.
---
Vicky Tsaconas has had number of her poems and a micro prose piece published in Issue 33 of Rochford Street Review. You can read Vicky's poem on the Rochford Street Review website here.
---
Elisa Dominique Rivera 
has come in fifth place and won US$150 in the
Writers' Playground Challenge 2
for her sci-fi romance '
Free Range
'. This is Elisa's first placement in a writing prize – congratulations, Elisa!
You can read Elisa's story on the Writers Playground Challenge website
here
.
---
Wendy J. Dunn's book 'Falling Pomegranate Seeds: All Manner of Things' has won the Historical Fiction Company Gold Medal for historical fiction set in England, Scotland, Ireland.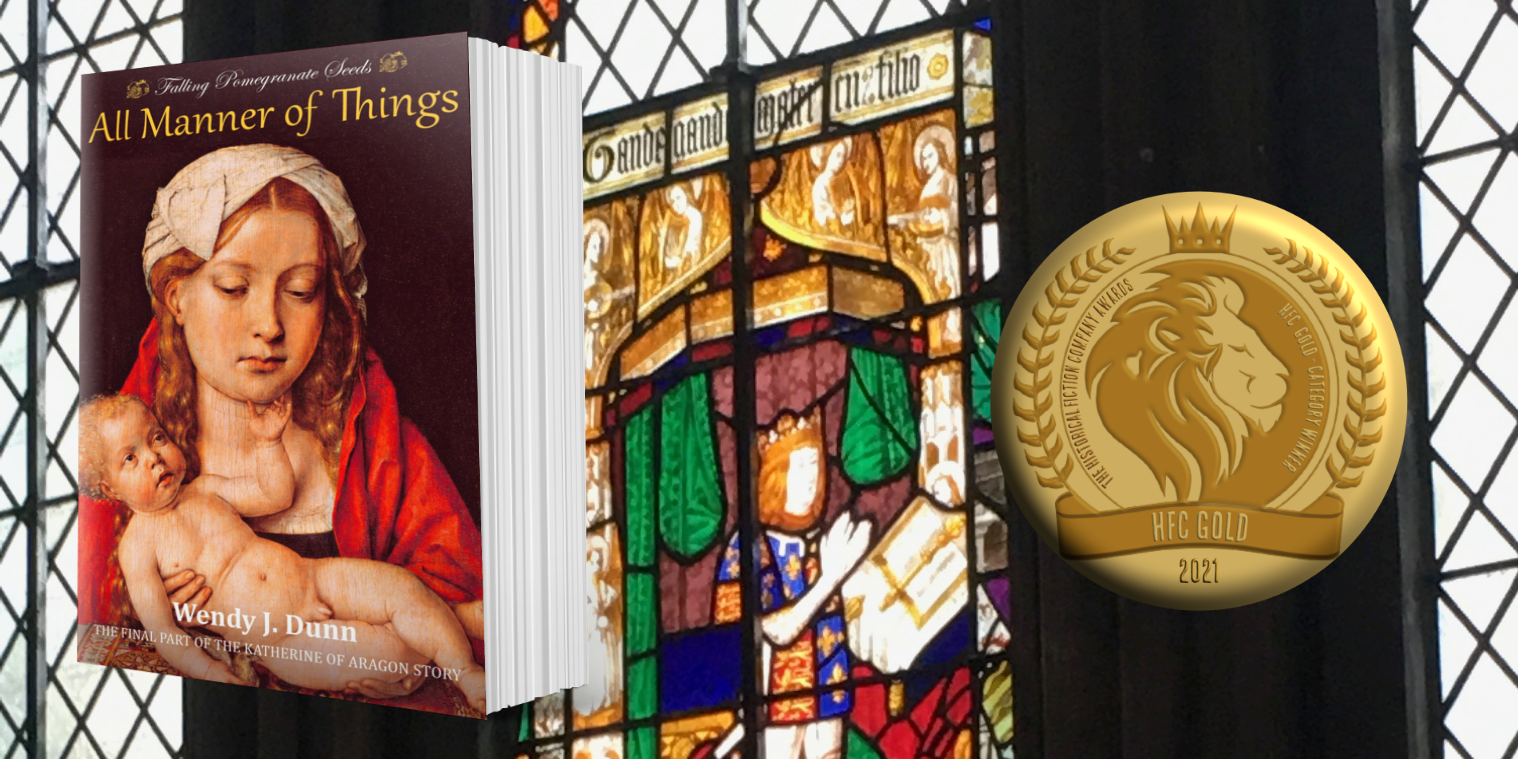 ---
Rebecca Fraser has signed a three-book deal with IFWG Publishing Australia for a middle grade fantasy trilogy. 'Jonty's Unicorn', Book 1 of The Irrawene Chronicles, is scheduled for release in late 2023.
---
If you're a member of Writers Victoria and have a milestone you'd like to share, fill out this form with the details of your writing achievement and we'll share it with the Writers Victoria community.