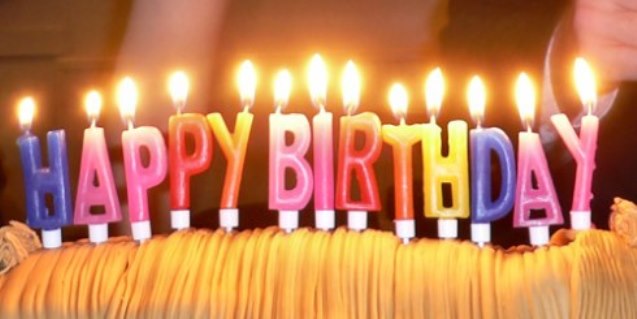 When Noel Turnbull was invited to the North Melbourne Meat Market to meet with Chris Wallace-Crabbe and Joel Becker in 2002, he thought the Victorian Writers Centre [as Writers Victoria was known at the time] was looking for help to raise some money.
Being invited to follow in the footsteps of the organisation's matron, Judith Rodriguez, was so "bizarre and ridiculous" at first that he thought it was a joke. He had known Judith since his time as Chair of the National Book Council, and had always been in awe of her work, along with that of Chris.
But the temptation of returning to the world of books and writing saw Noel take on the role of patron later that year (a position that he still holds).
"I was pleased that they didn't want an ornamental patron, but someone who'd get stuck in," Noel remembers, "I thought I could help. And I'm still here. I'm starting to wonder if I'll last until I'm 70 or not."
Over his twelve-year association with Writers Victoria, Noel's favourite project is the publication of Shepparton women's stories that came out of the organisation's collaboration with the Myer Foundation.
He also remembers with delight the day of "spectacular, serendipitous success" that saw Grace Marion Wilson bequest set up in aid of books and writing (which has supported hundreds of Victorian writers since that time).
Noel was also involved in early conversations about what would become the Wheeler Centre for Books, Writing and Ideas. What began as casual conversations with the Minister's adviser outside The European on Spring Street really began to take hold once the idea was floated for Melbourne to become a UNESCO City of Literature. And the rest (including our new home) is history.
The Nicholas Building, however, remains Noel's favourite of all the organisation's many homes, mostly because it fit neatly with one of the trifecta of his favourite Melbourne bookshops – Kris Hemensley's Collected Works.
To Noel, what's most important about the organisation is what hasn't changed. "How many people are there with a desperate desire to write? And this despite how few of them will get published? The writers centre gives those writers a sense of achievement and fulfillment whilst still being realistic."
"It is hard not to do the mental arithmetic of what 25 years of Writers' Victoria has meant in terms of literary output. Just think of it, 3000 people doing courses each year all of them writing some thousands of words, and you are probably talking about more than a hundred million words. Sure some of them may never be published, but what's really important is the fact that so many people were helped to tell, in so many different ways, stories that were important to them."
Noel was awarded Life Membership of Writers Victoria in 2014 for his contribution to the organisation.