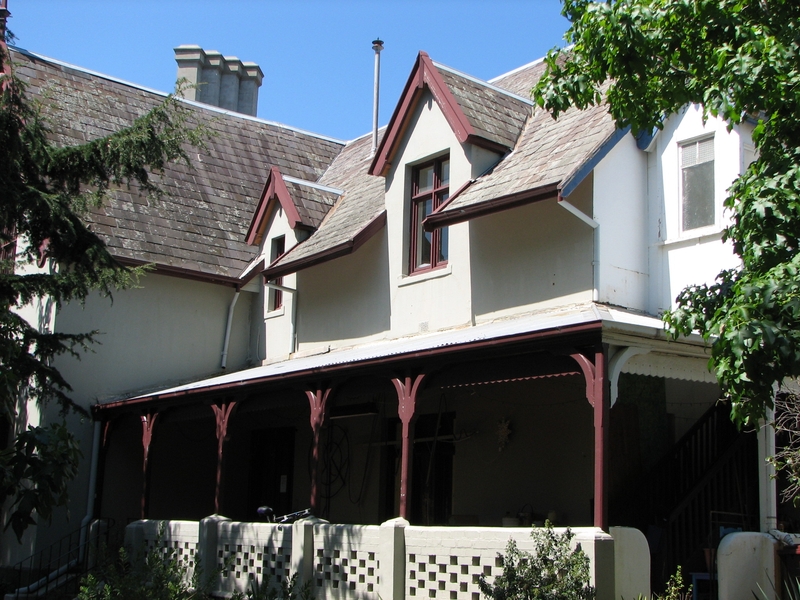 Since 2007, Writers Victoria has offered writers the use of a Glenfern writers' studio for a period of three months, thanks to the support of the Readings Foundation (from 2007 to 2014) and the Grace Marion Wilson Trust (since 2009).
The Fellowships give authors the time and space to write, as well as the opportunity to be involved in a vibrant community of writers in the historic surroundings of the Glenfern mansion in St Kilda East.
The Glenfern Fellowships have created a significant legacy for Melbourne's literary scene and created a long and prestigious list of Glenfern alumni.
This year's applications were judged by 2015 Fellow, Jessica Yu; 2019 Fellow, Mykaela Saunders; and Writers Victoria Board Chair Noè Harsel.
Writers Victoria are thrilled to welcome the 2022 Glenfern Fellows:
Sarah Berry will be working on a currently untitled middle-grade fiction steampunk murder mystery novel.
Benjamin Hickey will be working on a short story collection, Common Ruin, which is 'a collection of interconnected literary short stories that looks at human struggles with obsession, loneliness and morality in an absurd and burning world.'
Mesh Tennakoon will be working on a short story collection with the working title, Misplaced, which '[examines] the convergence of trauma, shame and brief moments of time in magical realist stories about people of colour.'
Writers Victoria is proud to welcome these Fellows, and we wish them a fruitful residency at Glenfern.