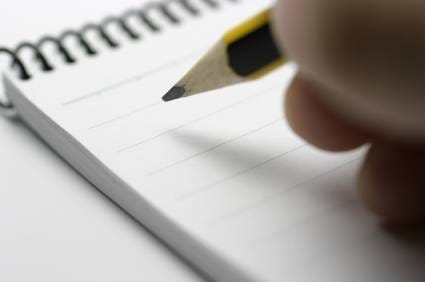 For six years Write-ability, in partnership with the Grace Marion Wilson Trust, has supported writers with disability through the Write-ability Fellowship program, giving five writers the opportunity to receive one-on-one support for their writing project through tailored professional development such as manuscript assessments, mentoring and curated programs of craft workshops. 
This year's judges noted that it was extremely difficult to make the final selection, as many applications were highly regarded and covered a wide range of genres including narrative non-fiction, poetry, memoir, fantasy, crime, YA, literary fiction, historical fiction and self-help. Whilst the judges struggled to select only five fellows, in the end fellowships were awarded to writers whose work not only  leapt off the page, but to those writers that had an excellent idea of what stage of the process their project was at and how the fellowship would help them achieve their overall writing goals.  
The fellows were announced at the Subversion and Disability Event at EWF by WV Director Angela Savage, and will commence their fellowships in July.
The 2018 Write-ability Fellows are:
Kathleen Humble, for her early-reader novel about Cloud Jones, a young girl and her best friend Wraxton Nguyen, a shape-shifting miniature Blue Whale
Michael Krockenberger, for his literary fiction novel "Falling and Burning"
Anthony Riddell, for his speculative non-fiction manuscript "The Sun Is Not Fun"
Michelle Vasiliu, for her middle-grade novel "Where Are You Mum" about a young girl and her mother who is bipolar, and
Jo Walters, for her self-help manuscript "Fully Sick: A Guide To Being Sick and Living Well"
Judges awarded Highly Commended to three writers:  
Louise Falconer for "The Body Impolitic"
CB Mako for "You're Not Disabled Enough: Disabled Writers Of Colour Written Out of the Narrative", and
Olivia Muscat for "Adelaide's Lament".
These writers will receive a free mentoring session with Write-ability Project Coordinator Harriet Gaffney.  
Read a sample of Jo Walter's work "Monday Mornings", submitted as part of the Write-ability Goes Regional and Online program in Loddon, here.