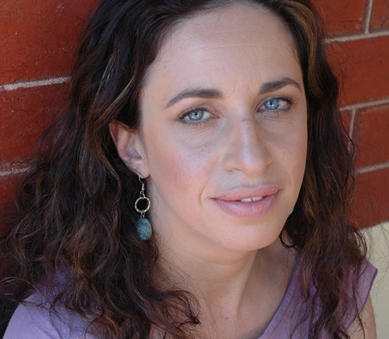 In 2013 Writers Victoria launched a mentorship program for writers from non-English speaking backgrounds. The Culturally and Linguistically Diverse (CALD) Mentorship Program was established to support and promote the diversity that forms the fabric of our writing and our broader community.
The five recipients of our 2013 CALD Mentorship Program were Beverly Almeida, Lian Low, Fatima Sehbai, Hariklia Heristanidis and Hoa Pham – representing both metropolitan and regional Victoria, and emerging and established positions on the writing spectrum.
"I am thrilled to be involved in this Writers Victoria program, which recognises that writers born into another language have a tremendous amount to contribute to Australian literature," said mentor Maria Tumarkin. "Biculturalism is a real asset, not a hindrance, for a writer. What a privilege it is to work with five women who do not sound like anyone else and who are burning to bring their stories to a wider readership."
The Writers Victoria CALD Mentorship Program is generously supported by the Grace Marion Wilson Trust. The Program forms part of Writers Victoria's focus on providing opportunities and access to its diverse membership and writing community.
About the writers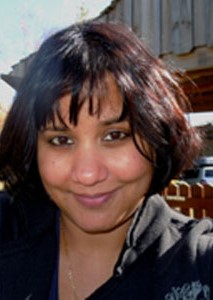 Beverly Almeida was born and brought up in Bombay. When she was 21, and before her home town's name was changed to Mumbai, she left for Dubai. After five years in Dubai she packed up and moved again, this time to study in Ballarat. She never left.
Her novel is set on Juhu Beach, a crowded western suburb of Bombay. An early draft was selected for the Australian Society of Authors Mentorships 2011/2012 and was shortlisted for the M Literary Residency Programme 2012/2013 for Sangam House Bangalore, India. She tweets as @beverlyalmeida on where India and Australia intersect (except for cricket).
Lian Low graduated from Monash University with a Bachelor of Arts (Hons) majoring in Drama and Theatre Studies. She also graduated from RMIT's Professional Writing and Editing program. She is the current prose editor of Peril, an online Asian-Australian arts and cultural magazine funded by the Australia Council for the Arts.
She has articles published in When Our Children Come Out – How to support gay, lesbian, bisexual and transgendered young people (ed Dr. Maria Pallota-Chiarolli), Growing Up Asian in Australia (ed. Alice Pung), and various queer street presses. Her online writings have been published by ArtsHub Australia and Vibewire Youth Media.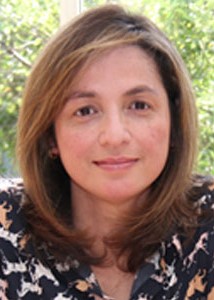 Fatima Sehbai is a Pakistani-born Melbourne-based writer. She writes poetry and short stories in English as well as Urdu. Migrant experience, life stories and modern day fables are her main interest.
She has been published in The Age, an RMIT anthology and Pakistan Tribune, and she maintains a blog of her work. Fatima holds a Masters Degree in Computer Sciences and a postgraduate qualification in education from Melbourne University. She currently teaches maths and ICT.
Hariklia Heristanidis is a writer, blogger and graphic designer. Her novella and short story collection "All Windows Open" was published in 2012 and has recently been shortlisted for the NSW Premier's Literary Awards.
She is currently at work on her first novel. She lives in suburban Melbourne with her husband and daughter, and dreams of travel and adventure.
Hoa Pham is an author and playwright. Her play "Silence" was on the VCE Drama list in 2010. She will be working on a young adult novel The Other Shore during the mentorship.
About the mentor
Maria Tumarkin is the author of three acclaimed books of ideas: Traumascapes (MUP, 2005), Courage (MUP, 2007) and Otherland (Vintage, 2010). All three books were shortlisted for literary prizes.
Maria holds a PhD in cultural history from the University of Melbourne and has taught at universities and writing centres, directed video clips, written radio documentaries and contributed catalogue essays for galleries and museums. She is a 2013–14 Sidney Myer Creative Fellow.