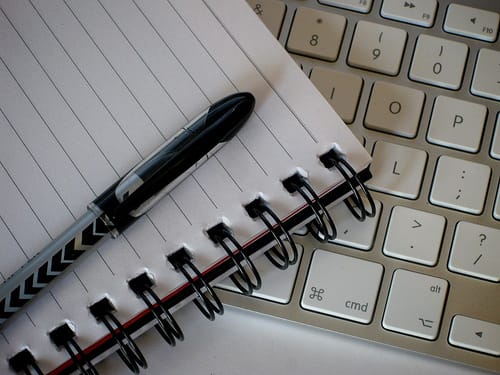 This page on self-publishing covers why you might choose to self-publish and information on how to self-publish.
What is Self-Publishing?
When you self-publish your book, you take on the role of Publisher. This does not mean you take on every job associated in creating your book, but that you manage the publishing project and choose who you want to work with.
Why would I want to self-publish?
There are many reasons why you might choose self-publishing: To have more control over your publishing experience, to publish to a smaller niche audience, to have more control over your royalty cheque.
When self-publishing is entered into with the right planning and mindset it can produce excellent results. It is a small business venture that can allow authors greater control over the creation of their book together with the potential to retain higher royalties. Survey results indicated active involvement in each stage of book production remained the leading reason members wanted to self-publish.
What do I do if I want to self-publish?
There are many things to think about when self-publishing, from editing to typesetting to printing. We've put together this handy in-depth guide that will take you through all the steps and things to consider.