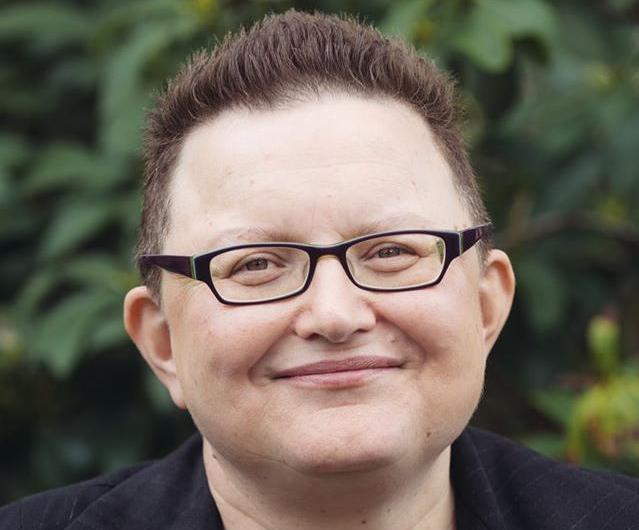 Maria Katsonis has successfully pitched her articles via email, telephone, in person and even via Twitter.
Writers Victoria intern Sharona Lin picked Maria's brain ahead of her upcoming workshop on Pitching Essentials for Writers.
You've had many articles published, as well as a forthcoming book. How long did it take you to perfect your pitching skills?
I was fortunate to have studied the art of the elevator pitch in a professional development course a few years ago for my day job as a bureaucrat. At the time there was a focus on pitching innovation ideas in the workplace. I've been able to use the same concepts for pitching my writing. I don't think I can claim to have perfected my pitching skills as there's always something I can work on. I taking what I've learned from the most recent pitch to keep polishing and refining my skills.
Have you found that having better pitching skills greatly increases your chance of getting something published? Why isn't just having a good idea enough?
At its core, pitching is no more than communicating your idea cogently and coherently. It's not enough to have a good idea because you need to be able to communicate your idea or project to an editor or publisher. You need to step back and look at your idea through their eyes – why should they publish your article, short story or book?
What is an "authentic" pitch?
Pitching is not about selling or flashy showmanship. Authenticity is about being genuine and true to yourself and your work. Your own voice is just as important in pitching as it is in writing.
What are your top three tips for pitching a writing project?
Know who you're pitching to and make sure it's relevant.
Be concise.
Practice and don't get deterred by rejections.
What's the most important skill required in pitching?
Delivery, whether it's pitching an idea to an editor over the phone, sending an email or writing a query letter to a publisher.
What's the worst pitch you've ever heard/given, and why?
My very first pitch to the opinion editor at The Age. I was pitching an op-ed and was expecting voice mail so I had rehearsed what I thought was the perfect 30 second message. When I rang, the editor answered in person and my perfect pitch turned into a rambling, incoherent stream of consciousness. Luckily, I must have said something right as the idea was picked up. Moral of the story: like the boy scouts, be prepared!
About Maria Katsonis
Maria Katsonis is a Melbourne-based narrative non-fiction writer who has successfully pitched articles to The Age and The Guardian UK, the latter via Twitter. She honed her pitching skills with her forthcoming debut book, The Good Greek Girl, which is being published in April. She has studied creative writing at the J M Coetzee Centre for Creative Practice and spent a magical week on a residency at Varuna, the Writers House in the Blue Mountains.
About Sharona Lin
Sharona Lin is the Program Intern at Writers Victoria. She is the founder and editor of Pop Culture-y, and also has opinions on Twitter.