Writers Victoria supports several podcasts, which you can read about below. We share new episodes on our social media and in our newsletter throughout the year, so to stay up to date follow us on Twitter, Instagram, Facebook, or become a member to receive our fortnightly newsletter.
In addition to the podcasts we support, we have listed on this page a range of Australian podcasts that discuss writing, reading, books and literature. You can explore this list here.
Why Write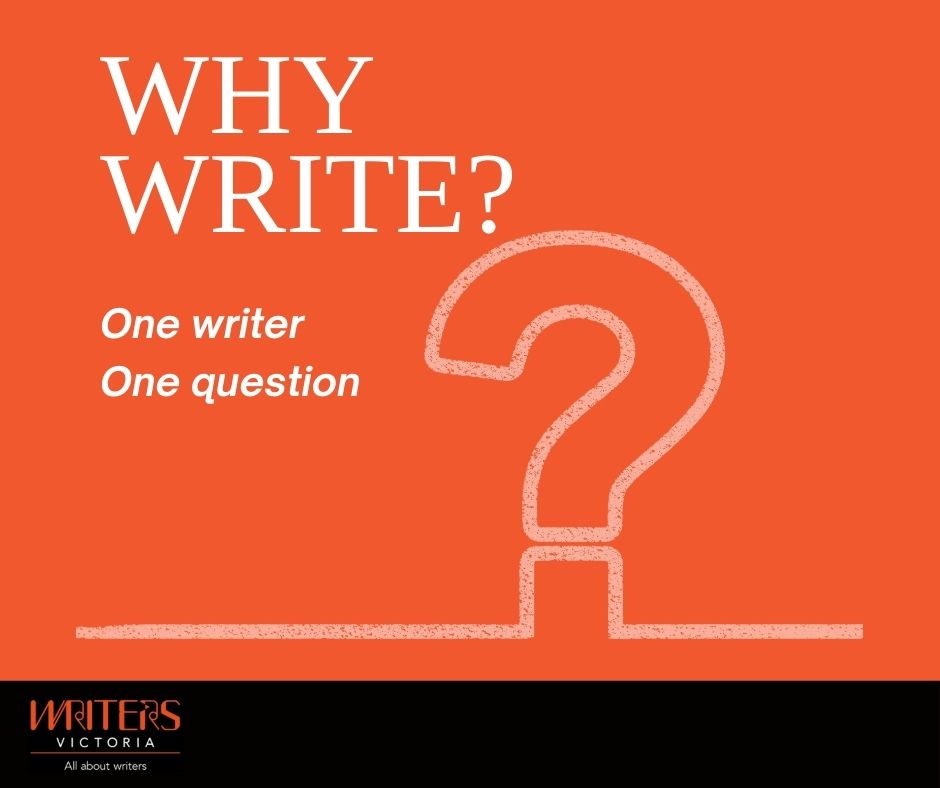 Why Write? is a super short podcast that asks one writer one question: why write? Of all the things they could do and ways they could spend their time, why sit in front of that blank page for hours, days, months or years?
Noè Harsel, herself a writer, talks to different types of writers each week to find out why they do it; why they write!
Visit the Why Write? website here, or listen to episodes via Spotify or Apple Podcasts.
The Garret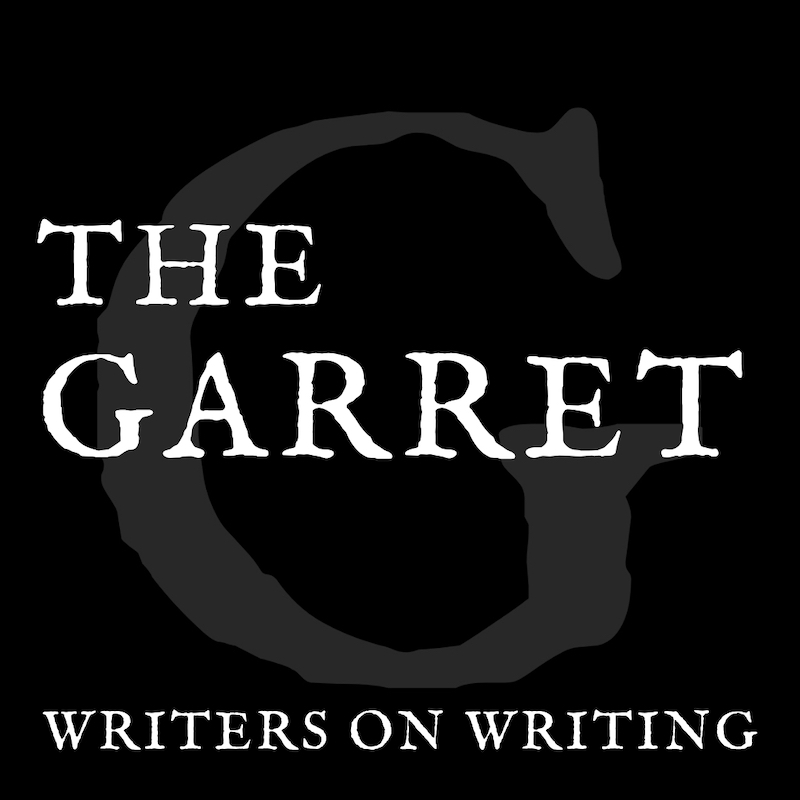 Love writing? Looking to improve your writing? Or do you just love listening to writers talk about their craft? If yes, The Garret is for you.
The Garret interviews the best Australian writers writing today about their writing craft, including Maxine Beneba Clarke, Tony Birch, Leigh Sales, Benjamin law, Jennifer Mills, Jay Kristoff, John Marsden and many more. These writers represent many genres, but the common thread is their success: they are the top of their fields. The interviews explore how the best of the best draft, edit, pitch and publish their writing. Every episode is published with a complete transcript to increase educational value and access.
The Garret is a labour of love on behalf of all emerging writers. It does not operate for revenue or profit. If you would like to listen to The Garret, simply subscribe on Apple Podcasts (or wherever else you listen to your podcasts) and join the conversation on Facebook or Twitter.
The First Time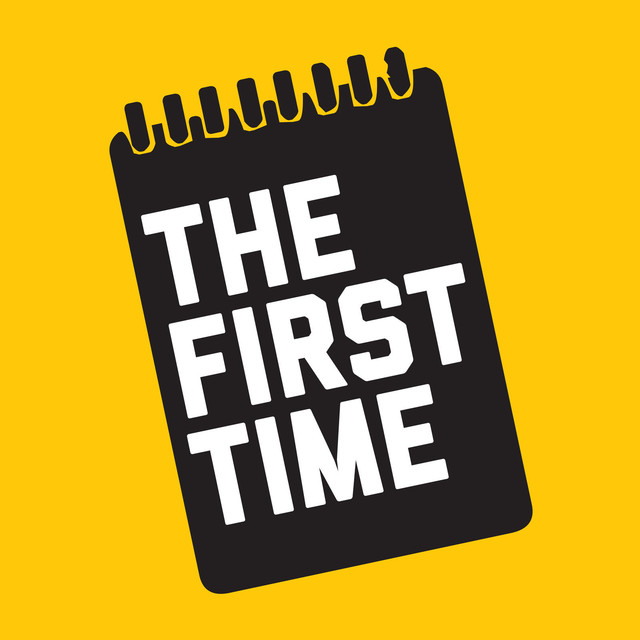 This is a podcast about the first time . . . you publish a book. Each episode of The First Time, Kate Mildenhall and Katherine Collette speak to an Australian writer or industry insider about all the feelings and logistics of publishing a debut.
The First Time podcast is created with the support of Writers Victoria, ACT Writers Centre and RMIT School of Media and Communication. The podcast doesn't receive any funding, except that from their Patreon supporters. You, too, can become an individual supporter of the podcast, by visiting their Patreon page to find out more.
Visit The First Time website, their Instagram account, or their Twitter account. You can subscribe to listen on Spotify or Apple Podcasts.