Join Laura McPhee-Browne for this workshop about writing relationships and psychology in fiction. Relationships are key to fiction, but people are underpinned by complex psychology. How do we write connection and disconnection? How do love, hate, loss, fear and joy become words on a page? This course will explore how the five senses, the brain and the body can help us create evocative fictional worlds where human connection and disconnection can be communicated and understood.
Details
When: Saturday 12 November 2022, 10am-4pm
Where: The Wheeler Centre, 176 Little Lonsdale St, Melbourne
With: Laura McPhee-Browne
About the Tutor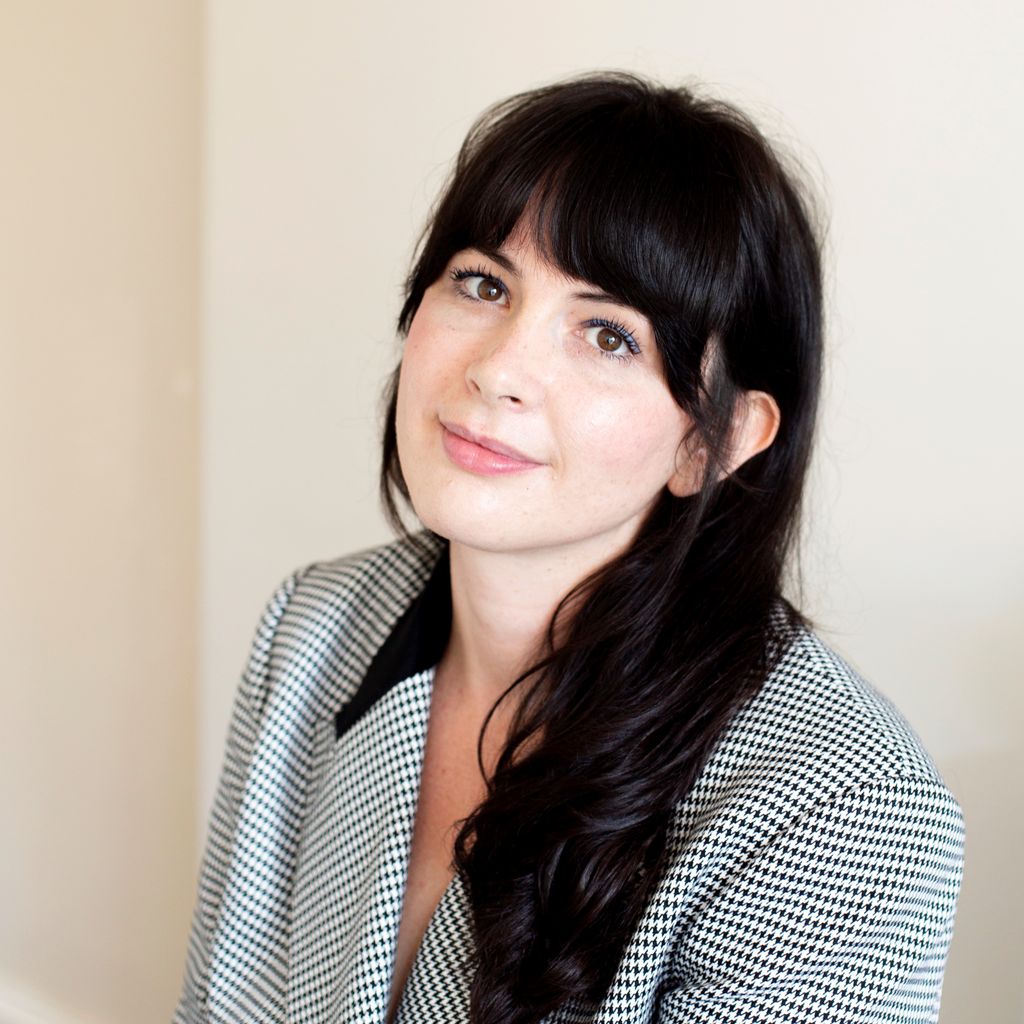 Laura McPhee-Browne is a writer, social worker and counsellor living in Melbourne, on unceded Wurundjeri land. Her award-winning debut novel, Cherry Beach, was published by Text Publishing in 2020, and her second novel, Little Plum, is forthcoming with Text Publishing in February 2023. Her short fiction and creative non-fiction has been published widely in Australia. She is currently working on her third novel, Lacey.