Newsletters are no longer just a marketing tool – they're one of the best available vehicles for your writing. Increasingly, writers and journalists are ditching the gatekeepers and connecting directly with their "1000 True Fans". Unlike blogs, your newsletter is built around your voice and interests, not around a specific, SEO-friendly topic and clickbait headlines. In this workshop, McKinley will show you how to set up a newsletter from scratch and build it into a platform to share your unique take on the world.
Details
When: Sunday 11 February, 10am–4pm
Where: The Wheeler Centre, 176 Little Lonsdale St, Melbourne
With: McKinley Valentine
About the Tutor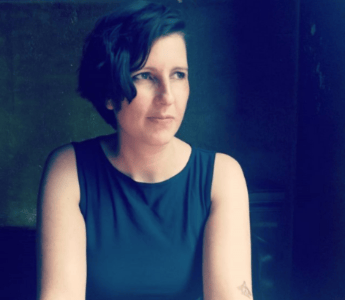 McKinley Valentine grew up in a tiny copper-mining town on the edge of the Australian desert, and has established herself as a pioneering voice in what's been called the "golden age of newsletters". She is the writer of a cult-hit newsletter, 'The Whippet', and produces newsletters for design studio Paper Giant and board game company Jellybean Games. She regularly consults with creators to give strategic guidance on balancing growth while staying true to their voice.