Join Tait Ischia in this full day course about copywriting.
Learn how to communicate clearly and influence others. In this workshop, you'll learn the fundamentals of copywriting, the grammatical rules and tools specific to writing copy and get an opportunity to workshop your ideas in an inclusive group session. It'll be fun, practical and full of useful information you can apply in your daily work – whether you are a copywriter, want to become one or just want to improve your writing. 
Details
When: Sunday 6 August, 10am-4pm
Where: The Wheeler Centre, 176 Little Lonsdale St, Melbourne
With: Tait Ischia
About the Tutor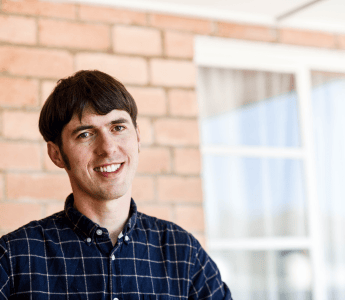 Tait Ischia is a copywriter, content strategist and content experience designer. When he started out, he wrote radio, print and TV ads. Now he plans, writes and manages large website projects for big organisations with complex needs. He's worked for gigantic multinationals, small businesses, arts organisations, ad agencies, start-ups and the government. He's also aware that most biographies tell you little about a person; this one is no exception.