This workshop will explore writing non-fiction in collaboration with a subject, discussing examples and trying interviewing and writing exercises. In journalism, subjects are usually allowed to check quotes but not read articles before print, but Ailsa wrote The Care Factor in collaboration with Simone Sheridan, the book's subject. What can a deeply collaborative author/subject relationship look like and how do we keep it respectful? In what ways is it more or less authentic? What writing might emerge when we work this way?
Details
When: Sunday 23 October 2022, 10am-4pm
Where: The Wheeler Centre, 176 Little Lonsdale St, Melbourne
With: Ailsa Wild (with guest Simone Sheridan)
About the Tutor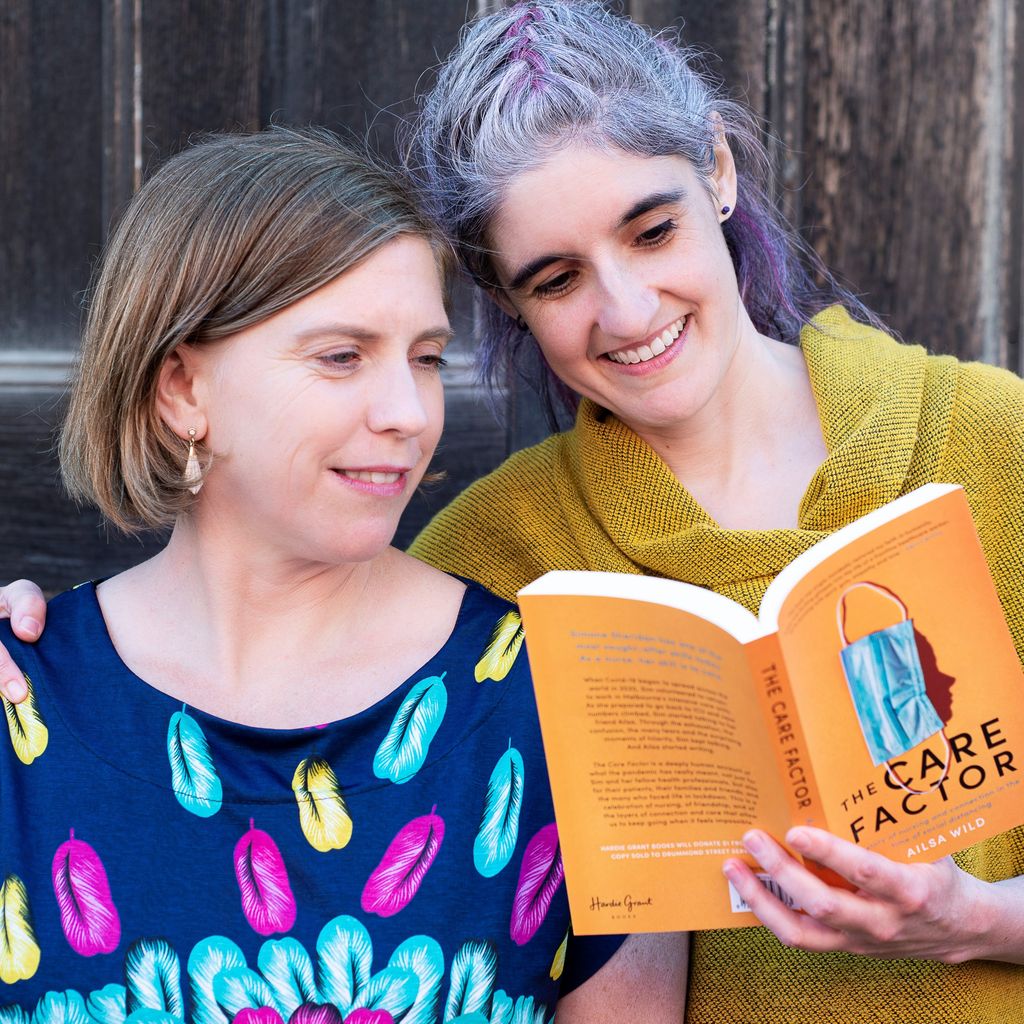 Ailsa Wild is an author, performer and community artist with a history of deep collaboration. Ailsa's most recent book, The Care Factor, is a snapshot biography of her dear friend Simone Sheridan, who worked as a nurse during the 2020 coronavirus waves in Melbourne. Ailsa has written two junior fiction series and several science communication books for younger readers. She has spoken about storytelling to audiences of all ages across Australia.