In this online course, develop your non-fiction prose under the mentorship and supervision of Sam van Zweden. You'll have an opportunity to concentrate on developing your own non-fiction with expert advice before submitting short pieces or excerpts and receiving feedback, developing your work and identifying opportunities and areas for improvement. This online course actively encourages sharing of your work with your cohort as well as with the tutor.
Details
When: Wednesday 10 April – Friday 21 June
Where: Online
With: Sam van Zweden
About the Tutor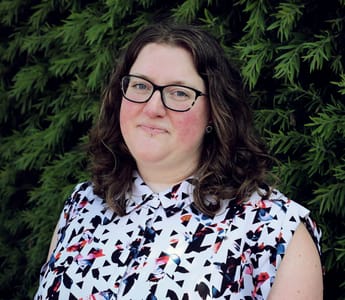 Sam van Zweden is a Melbourne-based writer interested in memory, food, mental health and the body. Her writing has been published by the Saturday Paper, The Guardian, ABC Life, Meanjin, The Big Issue, The Lifted Brow, Cordite, the Sydney Review of Books, The Wheeler Centre and others. Her debut book, Eating with my Mouth Open, won the 2019 KYD Unpublished Manuscript Award, and is available now.