All autobiographies, writes Brian Castro, are "highly inventive acts of dissimulation". At the same time, "autobiography" makes claims "about oneself, one's family, lineage, history". In this course, you will explore how autofiction makes productive use of this ambiguity in all writing about the self. In particular, you will learn how the techniques of autofiction might be applied to writing about race, ethnicity and identity in contemporary Australia.
Details
When: Saturday 20 April, 10am-4pm
Where: The Wheeler Centre, 176 Little Lonsdale St, Melbourne VIC 3000
With: André Dao
First Nations writers and writers of colour may attend this course at the member price regardless of membership status.  
About the Tutor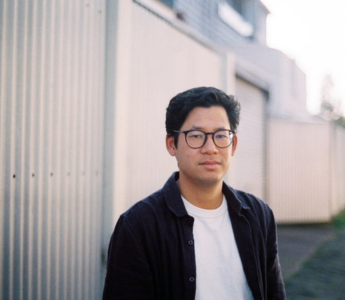 André Dao is the author of Anam. He is the co-founder of Behind the Wire, an oral history organisation documenting the experiences of migrants and refugees imprisoned by the Australian government. He is also a Postdoctoral Research Fellow with the Laureate Program in Global Corporations and International Law at the Melbourne Law School.