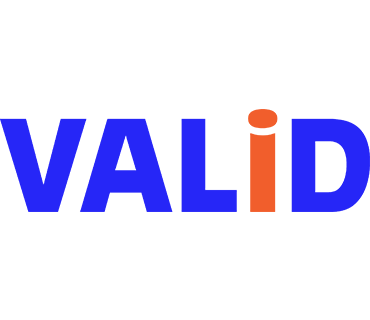 During May and June 2020, Writers Victoria in partnership with VALID, are posting a weekly prompt for writers with disability.
Stories From Home aims to encourage, recognise, share and showcase the stories, writing and experiences of people with disability in a time when Covid-19 has halted or severely reduced their normal work, social activities and support services.
Get creative and tell us about your experience of Covid 19 in 50 words or less.
Use the themes below to tell us how you are feeling. You can write to one or all of the themes – it's up to you!
May 2020 themes and submission dates
Week 1 – Home – Submit by Friday May 8
Week 2 – Isolation – Submit by Friday May 15
Week 3 – Friends and Neighbours – Submit by Friday May 22
Week 4 – The Future – What are the things you are looking forward to when we get through the Coronavirus? – Submit by Friday May 29
June 2020 themes and submission dates
Week 1 – Your Support – Submit by June 5
Week 2 – Your Memories – Submit by June 12
Week 3 – Your Community – Submit by June 19
Week 4 – Who and What You Love – Submit by June 26
Submit your stories to Heather Forsyth – heather@valid.org.au
Click this link to read Week 1 stories – theme 'Home'
Click this link to read Week 2 stories – theme 'Isolation'