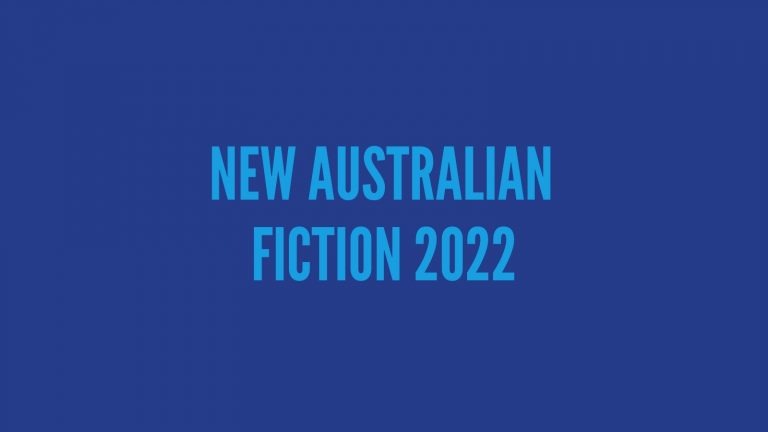 Mark the date in your diaries — submissions for our fourth print collection of short fiction will open on Monday 24 January 2022!
New Australian Fiction 2022 will once again showcase stories from Australia's best and brightest established and emerging writers. We're excited to announce that in 2022 KYD's deputy editor Suzy Garcia will be taking over from publishing director Rebecca Starford as series editor.
Submissions for New Australian Fiction 2022 open on 24 January and close on 4 March. For more information on how to submit, please visit the Write for KYD page.
If you're in need of some inspiration, you can purchase this year's edition, New Australian Fiction 2021, at the KYD online shop, or receive a copy as part of a KYD membership.
We look forward to reading your work!
---
For more information, visit the Kill Your Darlings website at: https://www.killyourdarlings.com.au/2021/10/save-the-date-new-australian-fiction-2022-submissions