Writing Criticism
Date:
Summary:
How do we approach criticism as a form that, as critic Merve Emre asks, "allows us to make sense of something—a fact, a feeling, an art form—by orienting a set of beliefs about the world [and] allows us to make this knowledge known to others"? In this course, participants will learn how to structure and think through techniques that will help hone their approach to writing criticism.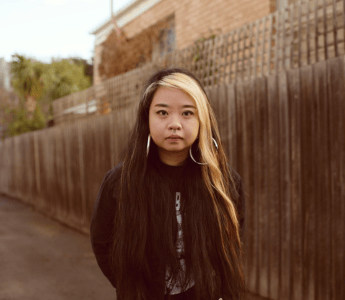 Details
This workshop will take place online. Detailed instructions for participation will be provided.
You Will Learn:
A number of theories on what makes good criticism
Different ways of approaching criticism
The responsibilities of critics
How to apply these ethics and techniques to your own work
To develop your own understanding of critical writing and thinking
About the Tutor:
Cher Tan is an essayist and critic. Her work has appeared in the Sydney Review of Books, Kill Your Darlings, Runway Journal, Gusher magazine, Hyperallergic, Overland and Catapult, amongst others. She is a book columnist at ABC Arts, an editor at Liminal and the reviews editor at Meanjin. Her debut essay collection, Peripathetic: Notes on (Un)belonging, is forthcoming with New South Publishing in 2024.
Not a Member?
Members of Writers Victoria receive up to 37% off the full price of our workshops, seminars and courses. In addition, members have access to a range of other discounts and opportunities and receive a subscription to 'The Victorian Writer' magazine. Memberships start from just $50. Find out more about becoming a member here.
Book early to access our early bird prices! These expire 9 days before the course begins. Please keep in mind that our workshops require a minimum number of participants to run, so booking early also helps ensure that a workshop will go ahead.