Online Feedback Clinic: Speculative Fiction
Date:
Summary:
Speculative fiction empowers you to understand other perspectives. It encourages a response in fiction to sometimes real-world themes, like climate change, technology, societal dysfunction, and the crucial what if? In this online feedback clinic that runs over five months, author Eugen Bacon will offer you feedback on your short story or excerpt of a longer work of fiction, enabling you to hone your work with believable worlds and robust characters in convincing speculative fiction.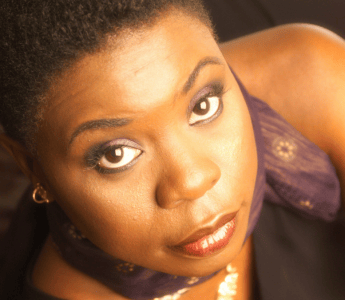 Details
Starts 18 July. Pieces of up to 1500 words due 21 July, 25 August, 22 September, 27 October, 24 November.
Our Online Feedback Clinics are asynchronous, with no face-to-face meetings, allowing you to engage with the content at the times of day and week that suit your schedule. They are hosted on our private Wordpress server. There will be an optional Zoom introduction to the clinic website for those less confident with technology, which will be recorded for those who cannot attend live. For more information on our online feedback clinics, please read our FAQs.
You Will Learn:
to be your first critical reader
to craft convincing speculative fiction
to hook your audience
to build immersive worlds that may be strange yet believable
to employ one or more genre or subgenre of fantasy, science fiction or horror/paranormal
About the Tutor:
Eugen Bacon is an African Australian author of novels, short stories and prose poetry. She's a 2022 World Fantasy Award finalist, and was honoured in the 2022 Otherwise Fellowships for 'doing exciting work in gender and speculative fiction'. Danged Black Thing received an Otherwise Award honour as a 'sharp collection of Afro-Surrealist work'. Eugen has two novels, a novella and three anthologies (ed) coming out in 2023, including Serengotti, and Danged Black Thing (US). 
Not a Member?
Members of Writers Victoria receive up to 37% off the full price of our workshops, seminars and courses. In addition, members have access to a range of other discounts and opportunities and receive a subscription to 'The Victorian Writer' magazine. Memberships start from just $50. Find out more about becoming a member here.
Book early to access our early bird prices! These expire 9 days before the course begins. Please keep in mind that our workshops require a minimum number of participants to run, so booking early also helps ensure that a workshop will go ahead.